Oklahoma Virtual Support Groups
A virtual training and support program for Oklahoma foster and adoptive families.
Register Now
Learn More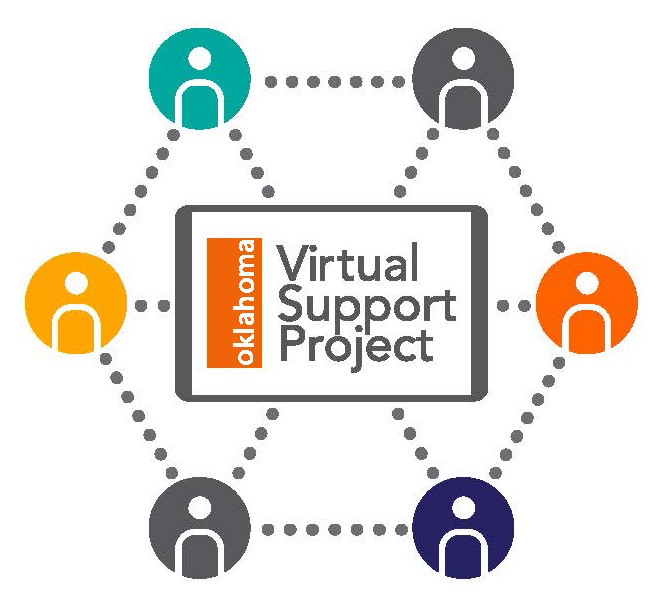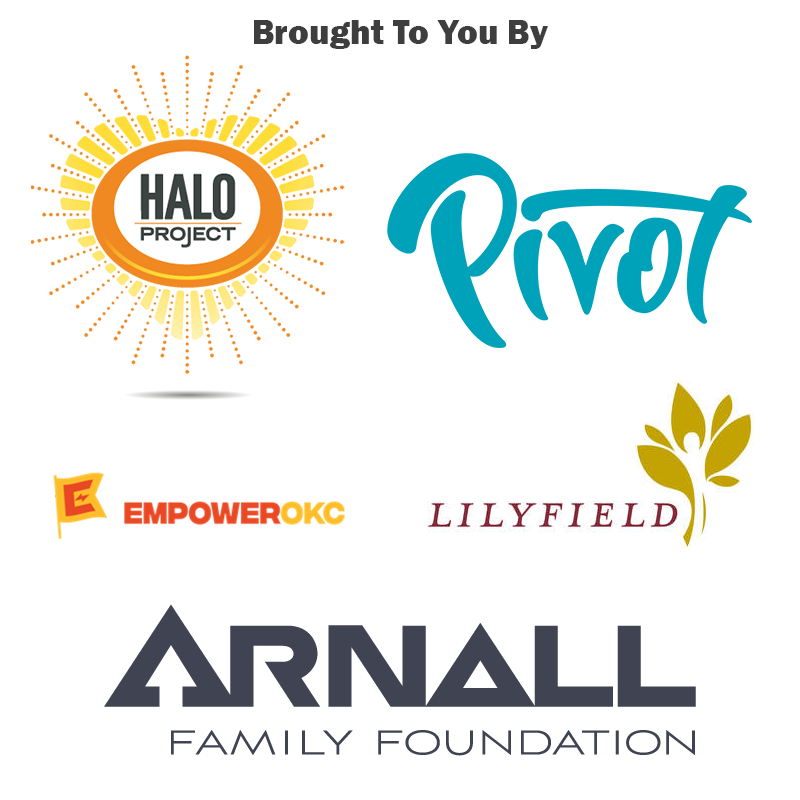 HALO Project has partnered with Pivot and Lilyfield to meet the needs of Oklahoma's foster and adoptive families and Oklahoma families raising children whose parents are currently incarcerated through a virtual format.
For years, you have been expressing your need for community support and access to helpful resources. We are responding by offering you virtual weekly support groups led by a trained mental health professional with training in TBRI ®. Group sizes range from 6-10 participants and you and your friends can even join a group together! Due to the generosity of the Arnall Family Foundation, Inasmuch Foundation, OKC Flourish, and Sarkeys, this support is being offered at no-cost for all Oklahoman's in the above mentioned categories.
Here's how it works… You (and your friends if you desire) register by filling out the form below. Once your registration is received it will be processed based upon the information you provided and your day/time availability to participate. You will then be assigned a group with a mental health professional trained in TRBI® from HALO Project, Pivot or Lilyfield. Your group leader will then email you and your group members with a Zoom invitation. You and the same group members will meet once a week through Zoom to connect, vent frustrations, problem solve and hopefully laugh.
In addition to your participation in group, we will be providing on-line resources and videos you can access at any time. Your Virtual Support Group Therapists will also be meeting once a week to brainstorm and problem solve so we can offer you the most up to date support and resources.
You said you wanted answers to tough questions. You said you wanted access to a mental health professional. You said you wanted more TBRI® training. You said you didn't want to feel alone on this journey. We hear you, we see you and we value you.
Are you ready to stick together? Sign up below!
Oklahoma Virtual Support Groups
Registration Form
Special gratitude to the Arnall Family Foundation for making the Oklahoma Virtual Support Groups project a reality.

© HALO Project International. HALO Project is a non-profit 501(c)3.