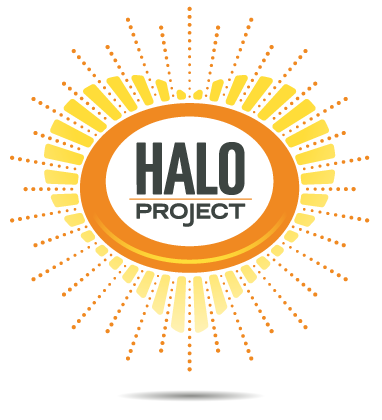 Welcome to Halo Project
Thank you for reaching out to HALO Project International. Our website is under construction and should be completed soon. We can't wait for you to see our new site!
Contact Us
Make A Donation
HALO Project International. HALO Project is a non-profit 501(c)3.
Ready to make a donation?
Fill out this form to make an online donation processed through PayPal.