There are more than 10,000 children needing help escaping abuse and neglect in the state of Oklahoma. Over 25% of the state foster care system is in Oklahoma County. HALO's mission is to "bring deep healing to children, families and individuals all over the world." HALO meets the needs of Oklahoma's hurting children.
HALO Project was created in 2013 out of a need expressed by Oklahoma foster and adoptive parents. Parents were tired, frustrated, confused and ready to quit. Traditional parenting methods and counseling settings were not proving to be successful. To meet this need, the HALO Program was created to heal to foster and adoptive families. Due to our success, we became our own 501(c)3 in December of 2016 and have an average of over 70 families on the waitlist at any given time and serve 240 families each week.
To meet the needs of our foster families on a more systematic level, HALO created the Oklahoma TBRI Collaborative for Children (OTCC) in 2016. The OTCC has 16 partner agencies and HALO has trained over 2,000 child welfare professionals and teachers in the methods needed to meet the needs of vulnerable children.
In addition to our foster program and the OTCC, HALO took on the challenge of creating an intervention for at-risk populations in 2017. The goal here is to keep children with their families of origin and stop the generational cycle of abuse.
HALO now successfully addresses the needs of Oklahoma's most vulnerable children on an individual level, a systematic level and in the area of prevention.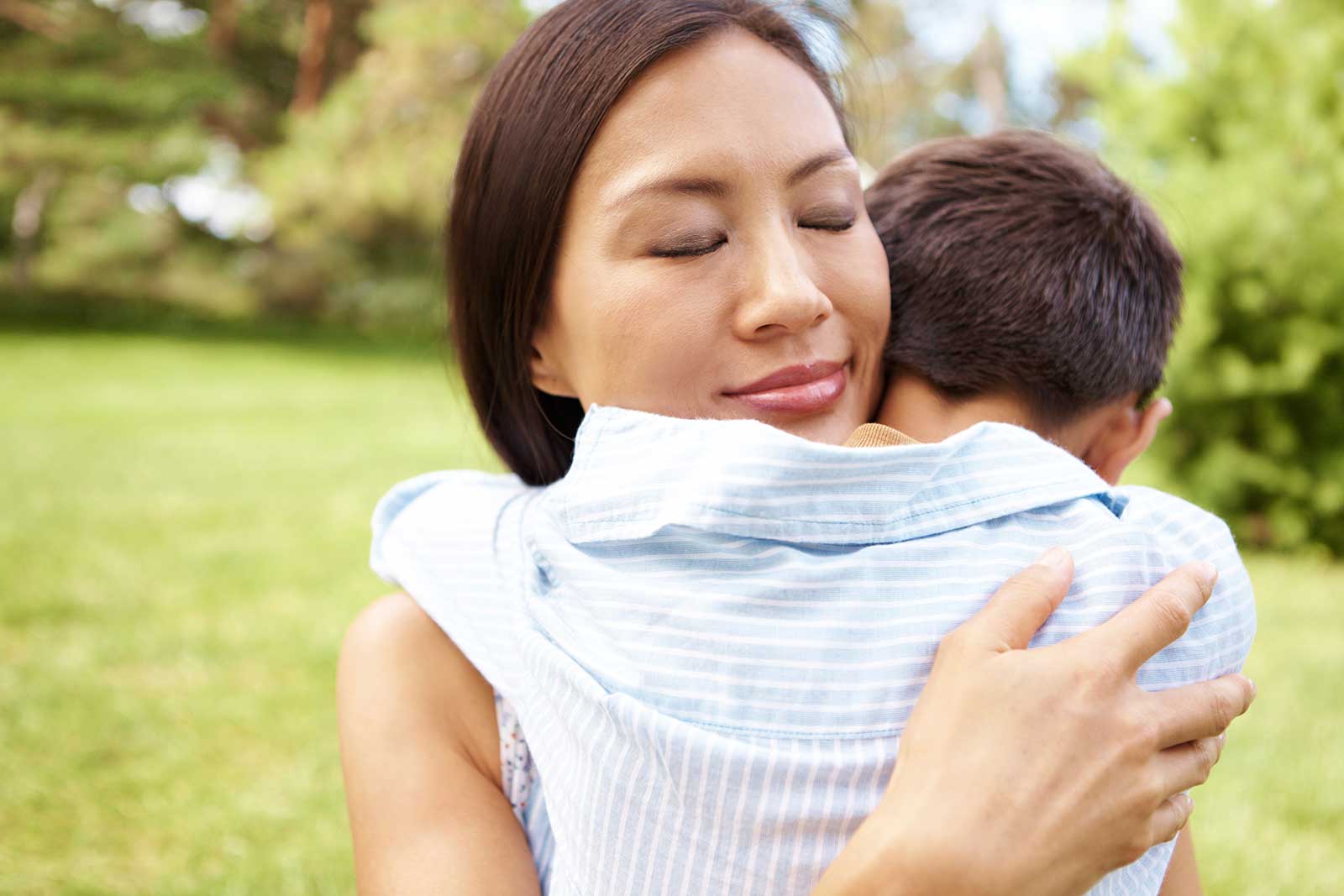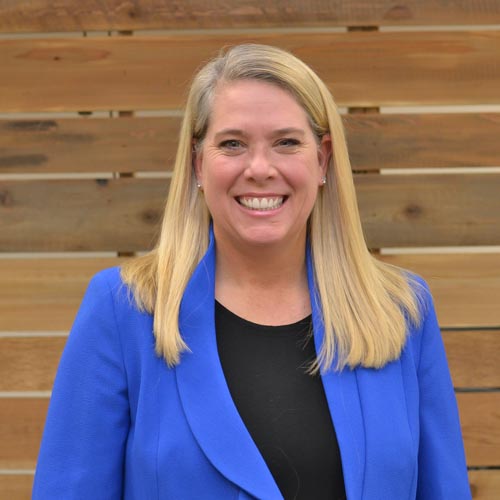 Cindy R. Lee, LCSW
Executive Director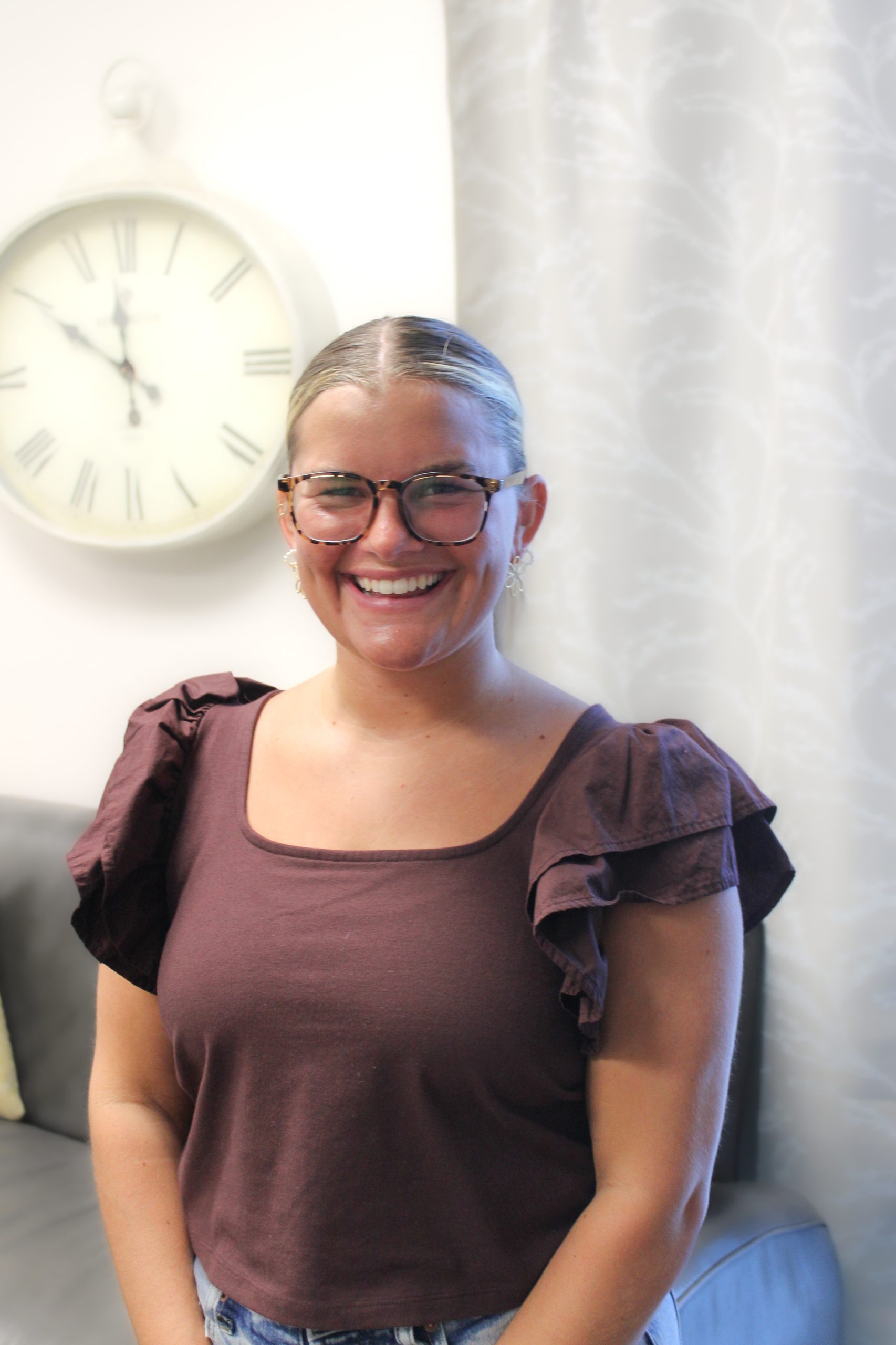 Delaney Ernst
Administrative Assistant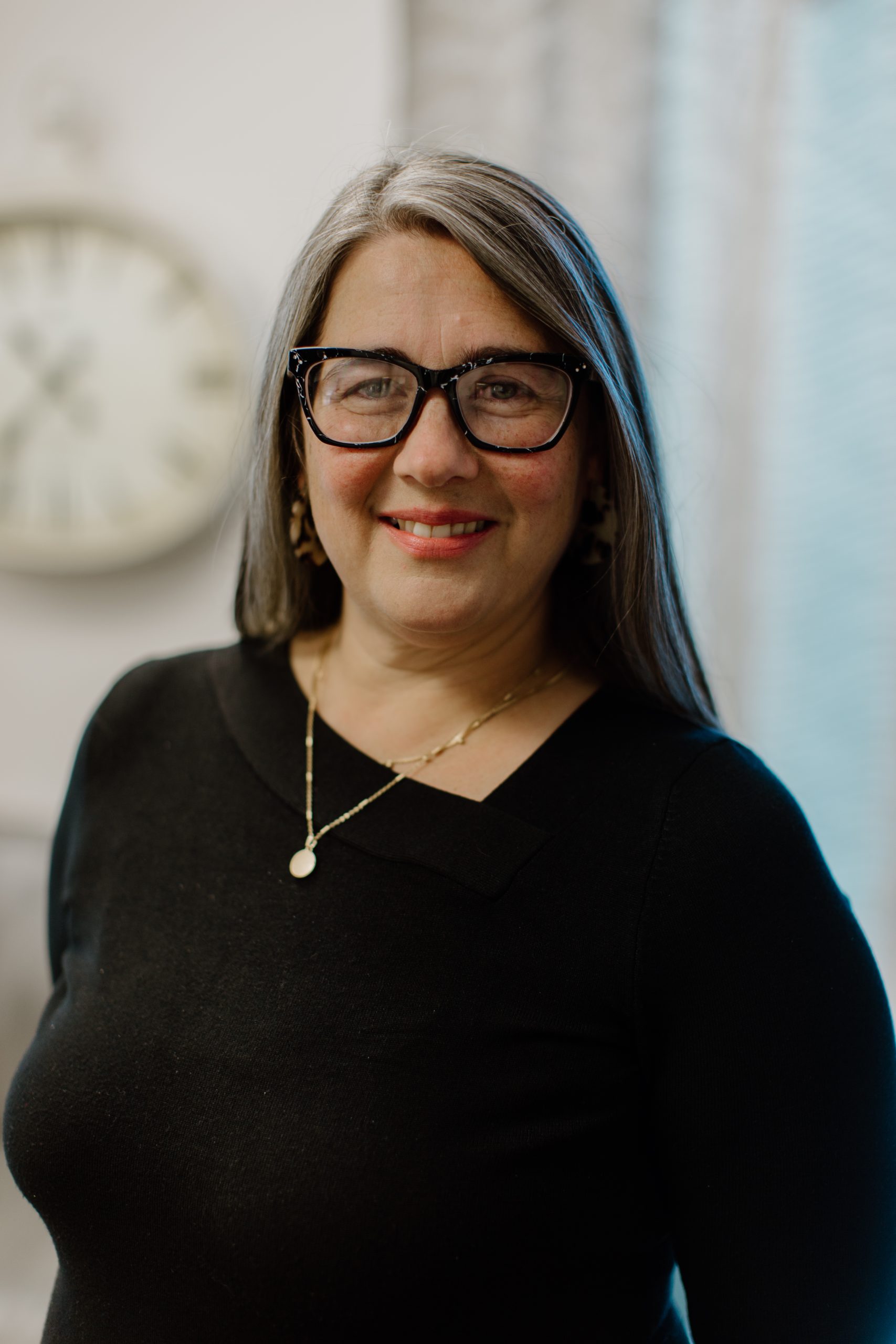 Melissa Elder, LCSW
Therapist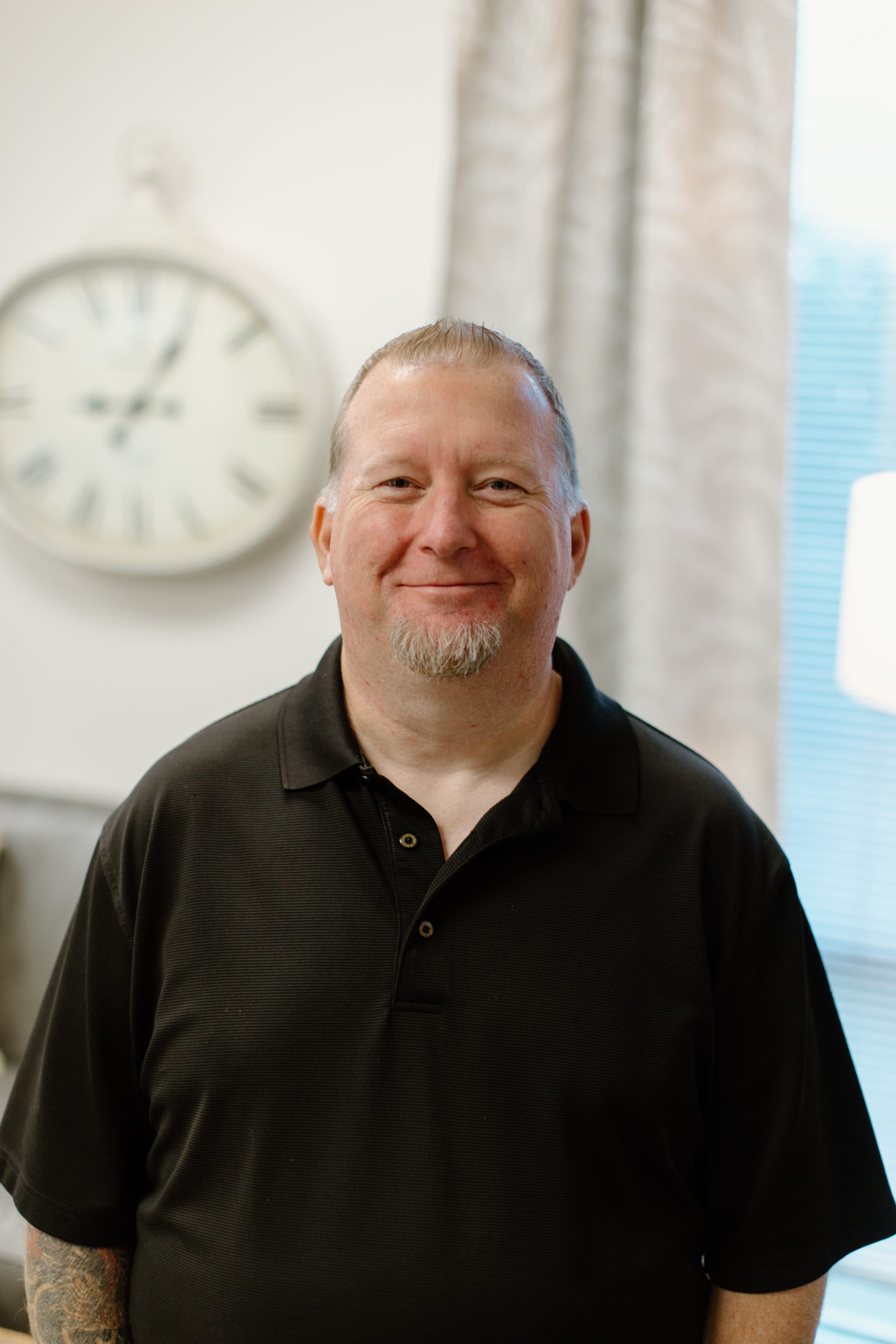 Casey Green, LCSW
Therapist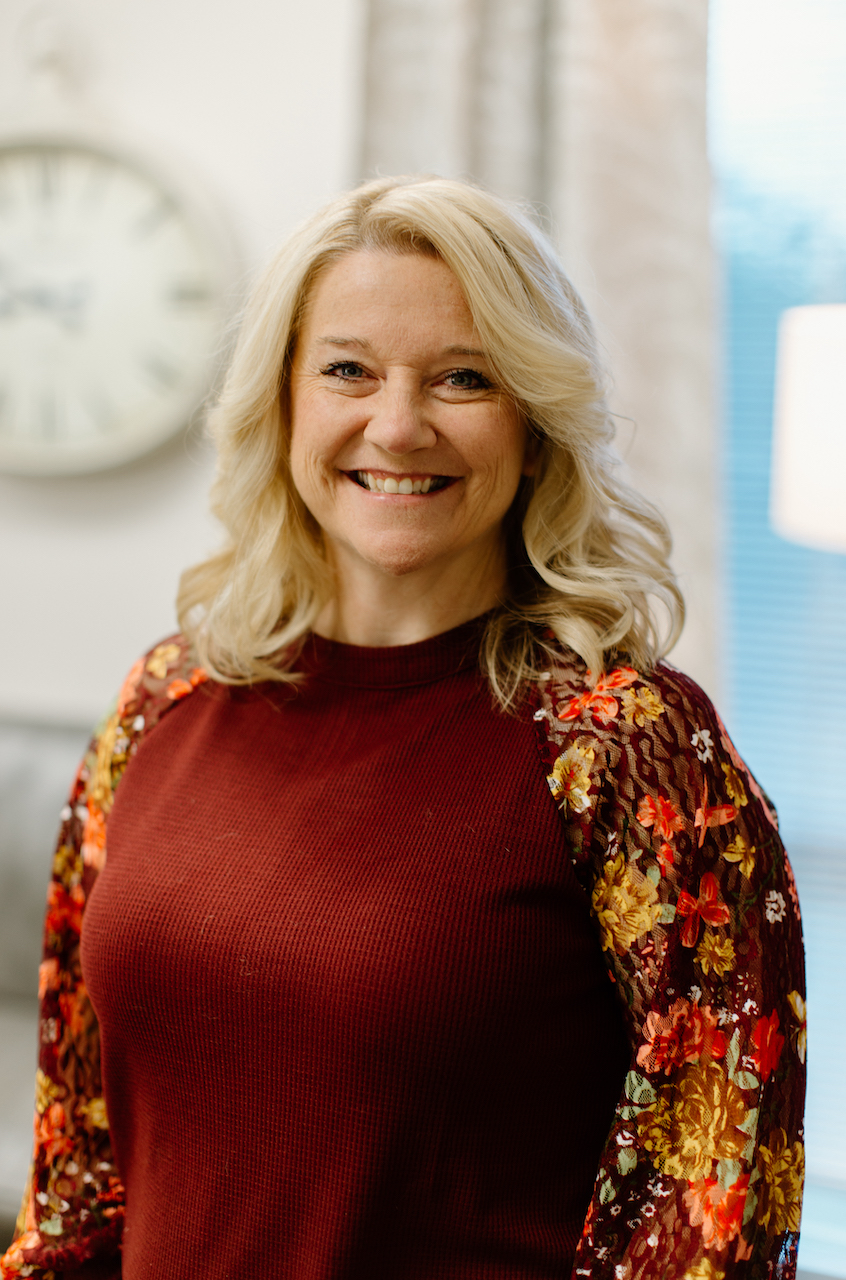 Amber Given, LPC
Clinical Director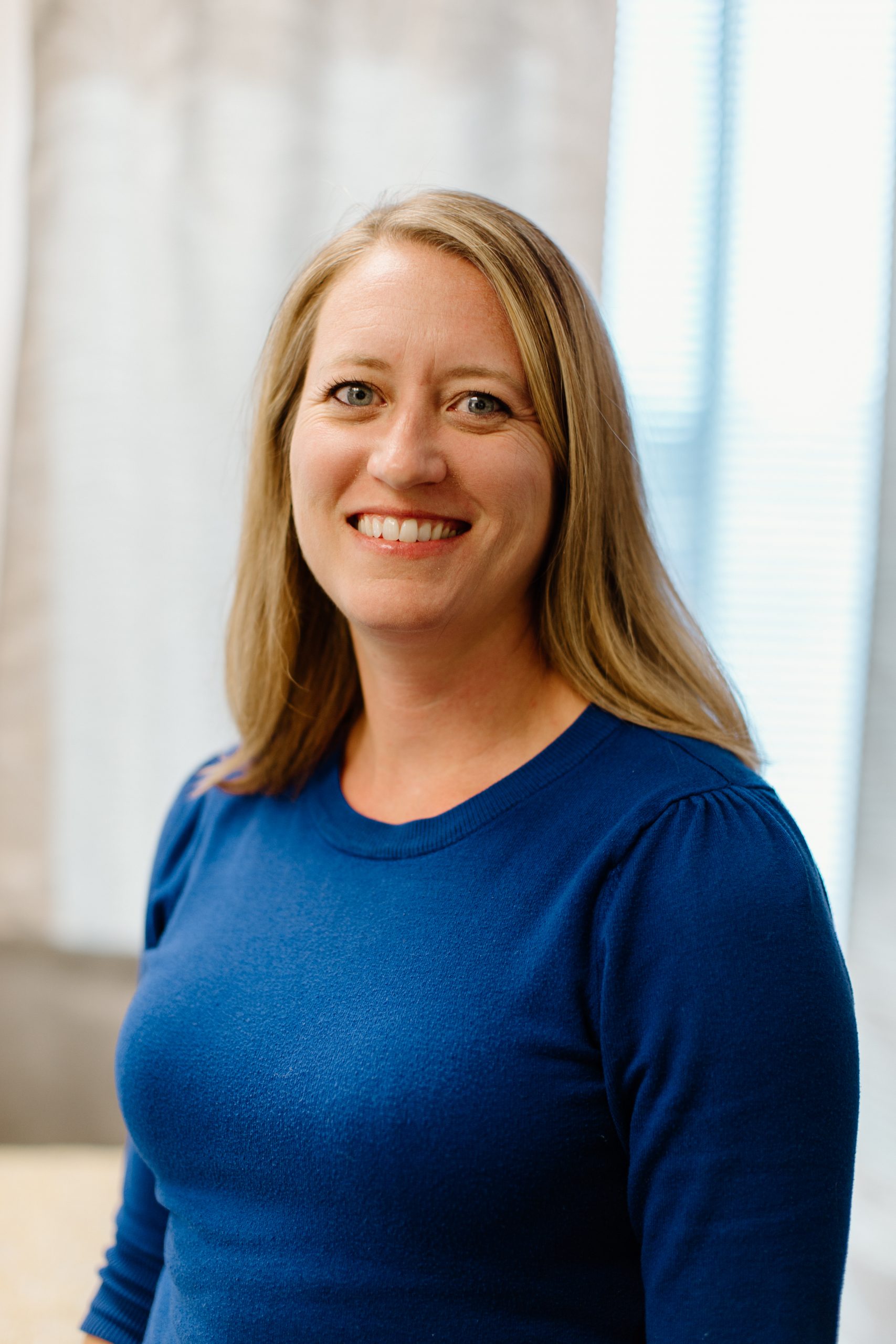 Libby Boyles, LCSW
Therapist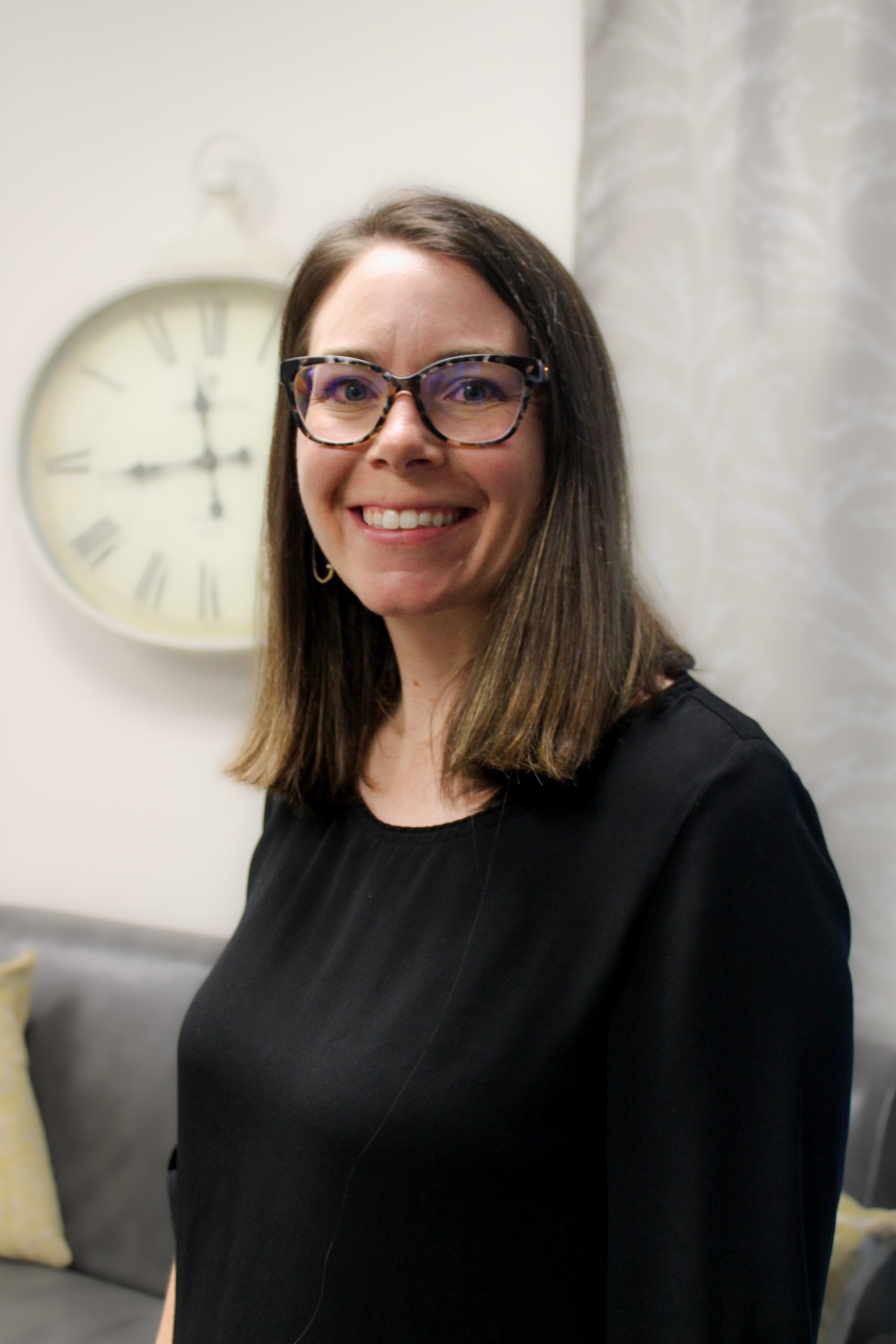 Heather Askew, LCSW
Therapist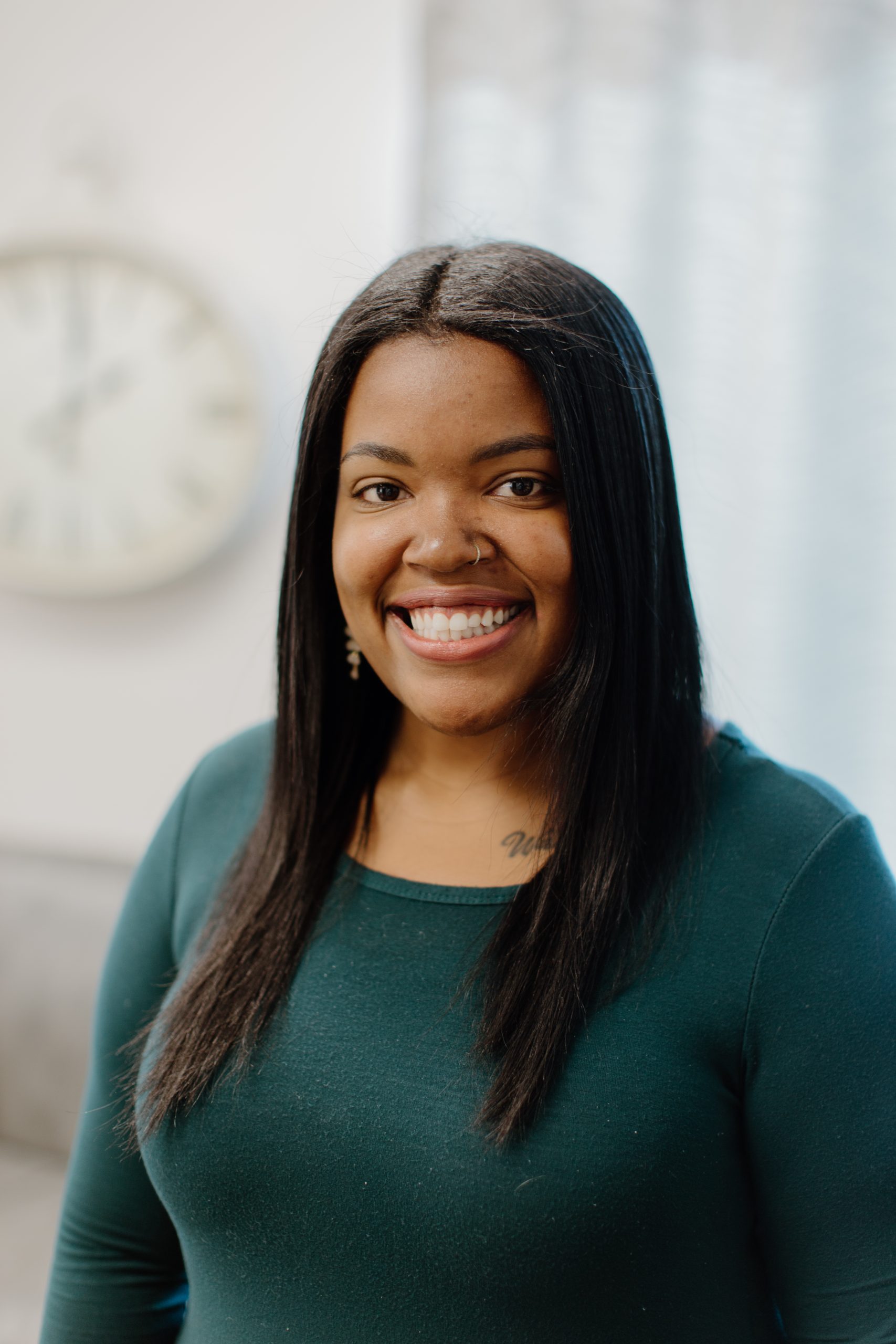 Morgan Evans, LPC-C
Director of Community Engagement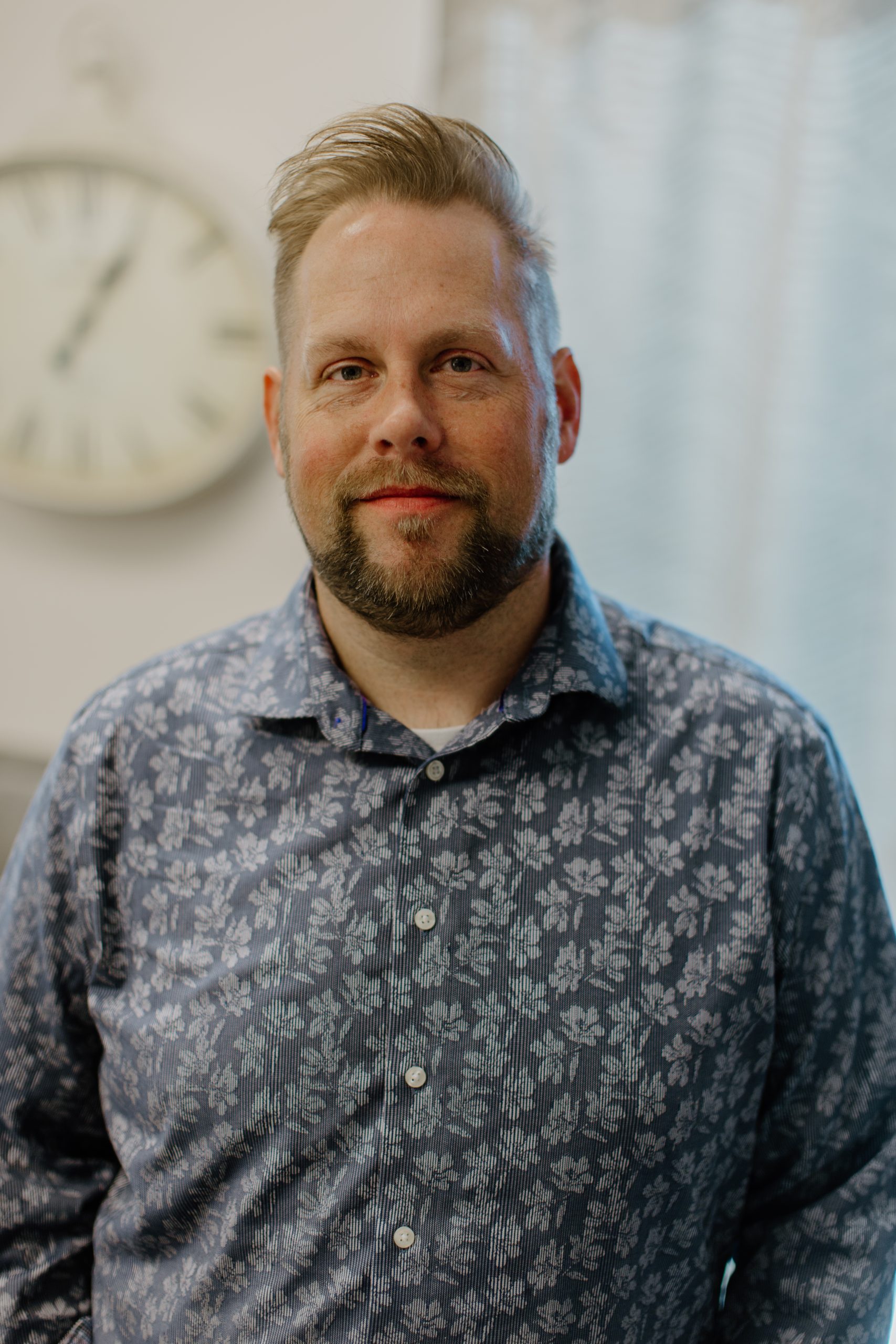 Brandt Ratcliff, LPC
Therapist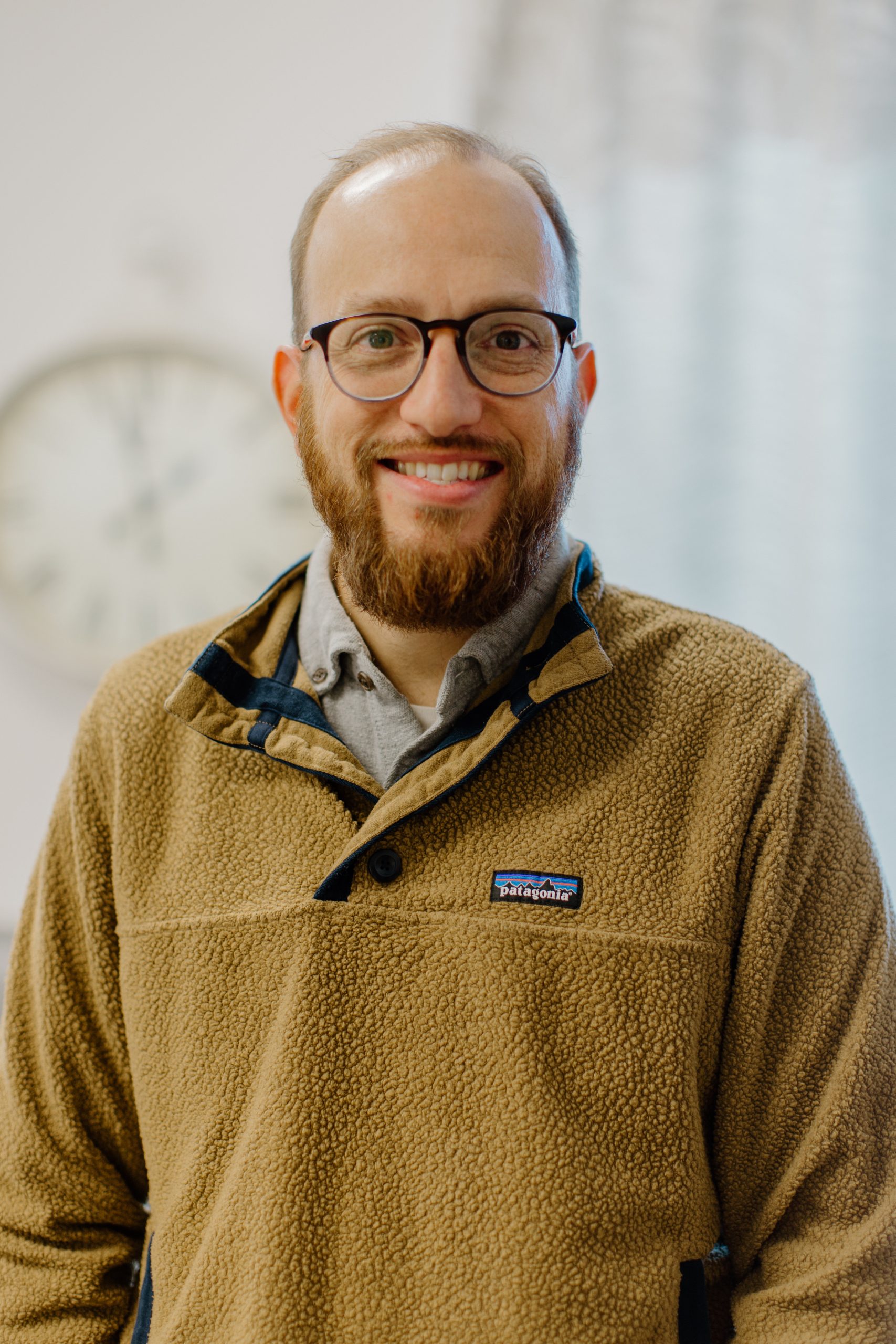 Brandon Atkinson, LCSW
Therapist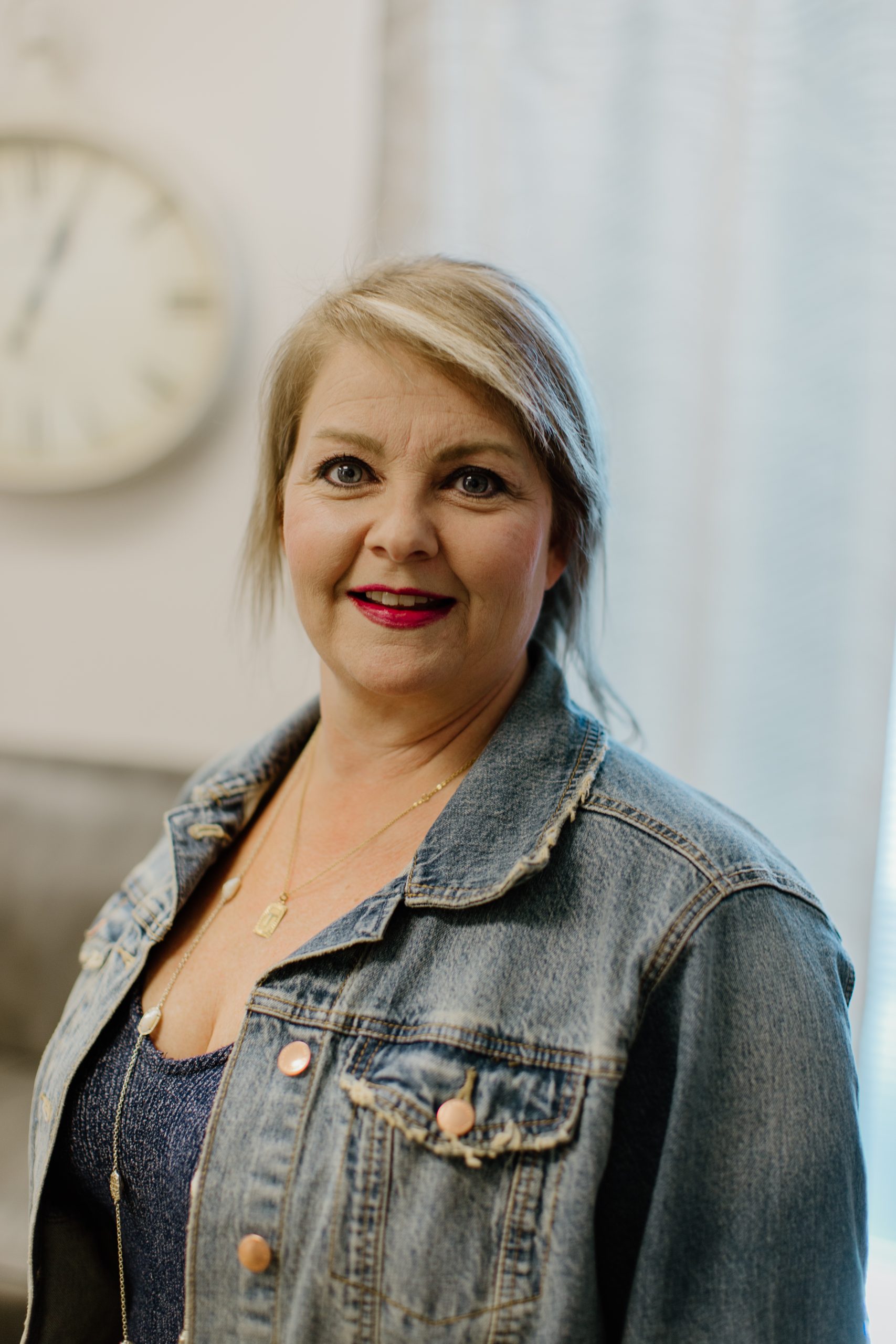 Tiffany Ratcliff
Executive Assistant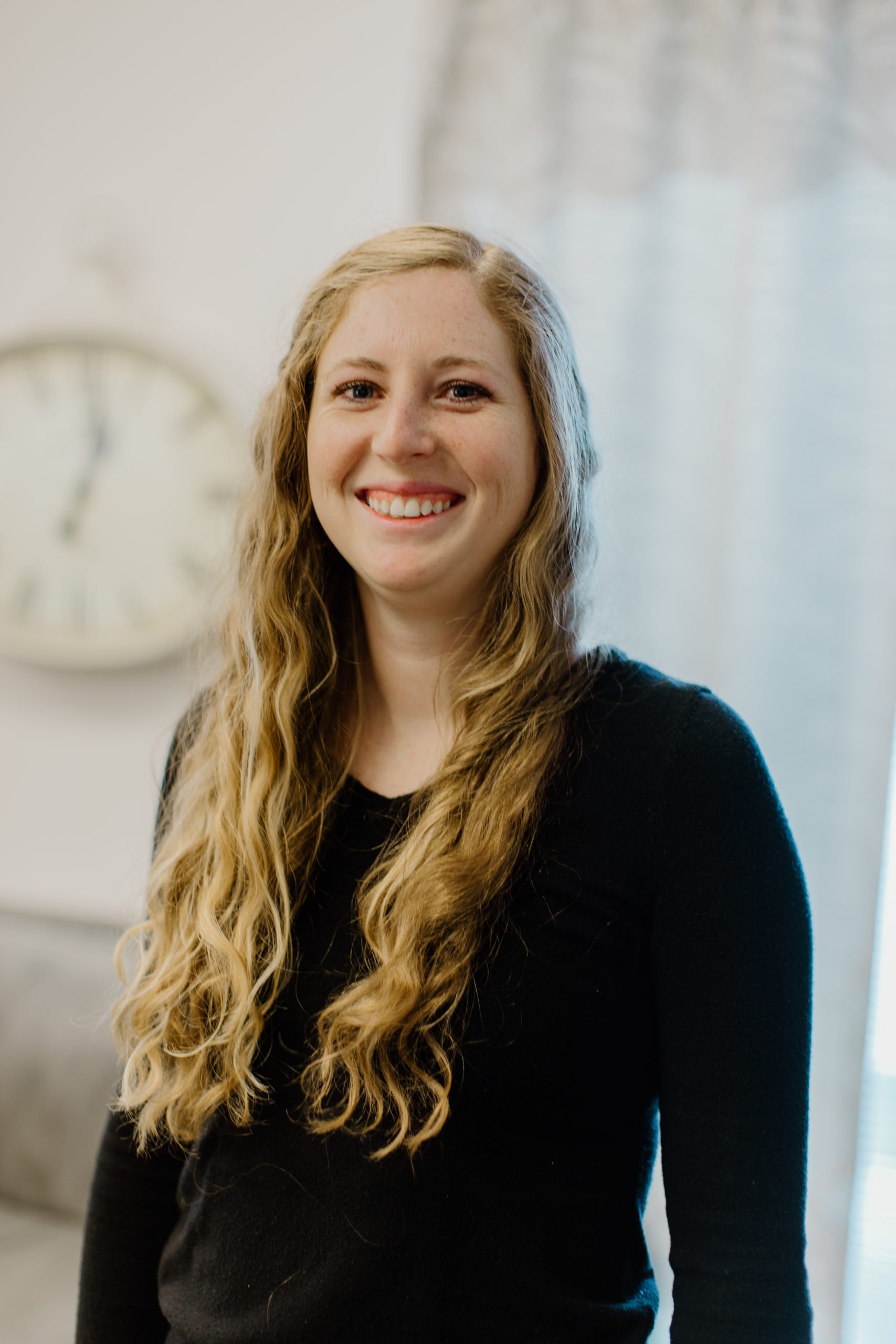 Hanna Nassar, LPCC
Therapist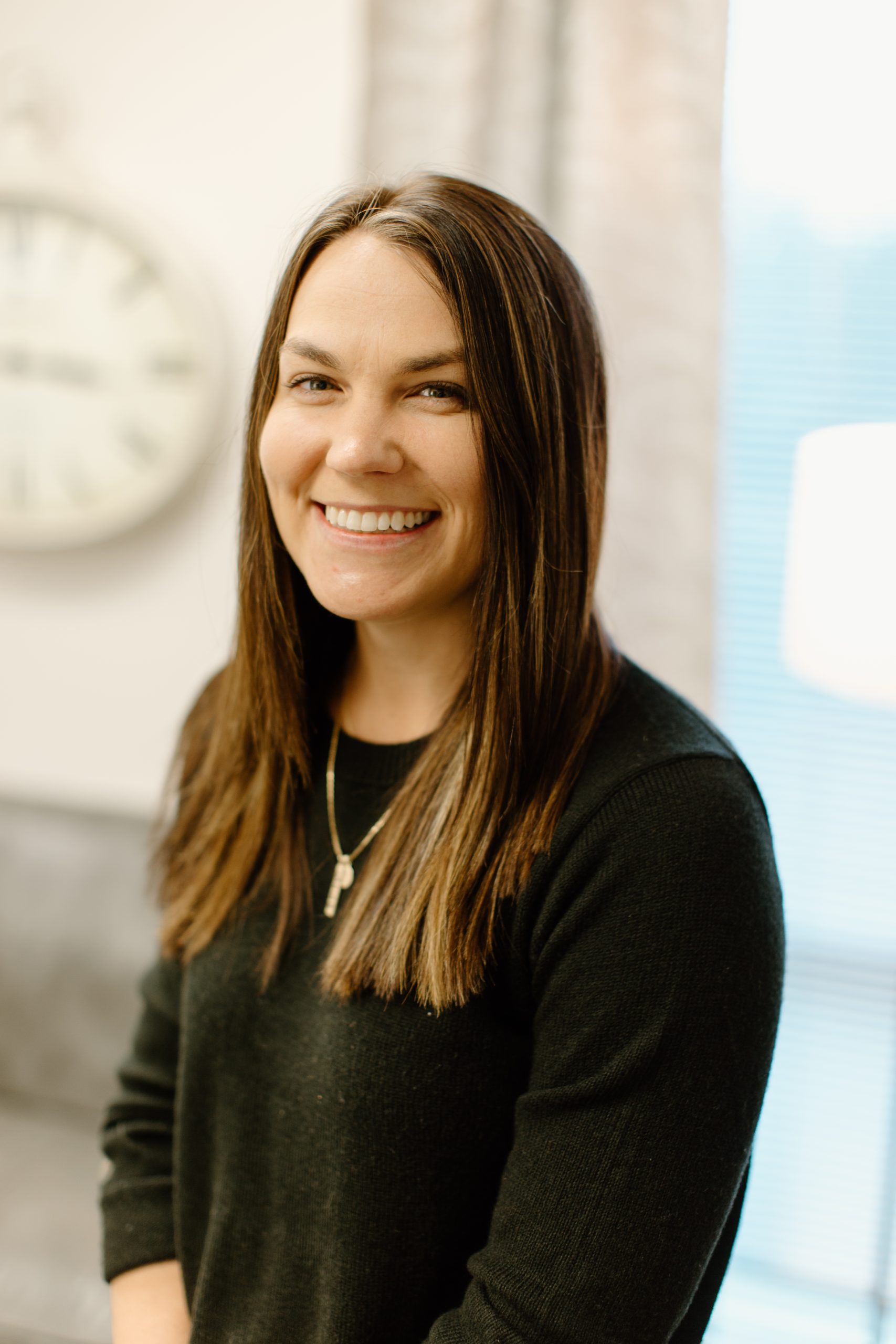 Kristi Hlubek, LCSW
Therapist
HALO Project Contract Therapists
Kayla Jones, LPC
Jeff Jones, LPC
Hannah Vogt Taylor, LCSW
Tara Gregory, LCSW
Board Of Directors
Amy Gray
Stephanie Pok
Wendi Weaver
Lacey Gilliam
Mandy Hayes-Chandler
Lauren Sargeant
Evelyn Schaefer
Margaret Brooks
HALO Project International administers our programs in multiple locations in Oklahoma City. You can visit our headquarters at:
HALO Project
401 East Memorial, Suite 500
Oklahoma City, OK 73114
Phone: 405-753-4172
Fax: 405-607-1750
HALO Project Headquarters
401 East Memorial, Suite 500
Oklahoma City, OK 73114
Phone: 405-753-4172
Fax: 405-607-1750