HALO (Healing, Attachment, Loving, Outreach) Project provides a variety of programs designed to meet the unique and diverse needs of children and teens in foster care, children and teens who have been adopted, children, teens and families impacted by traumatic events, and survivors of domestic abuse and childhood trauma. In addition, HALO provides programs for individuals who desire secure attachment (i.e. positive self-worth) and programs for those who desire to have a stronger connection with their children.
HALO Program
A program for foster and adopted families and their children ages 3-18.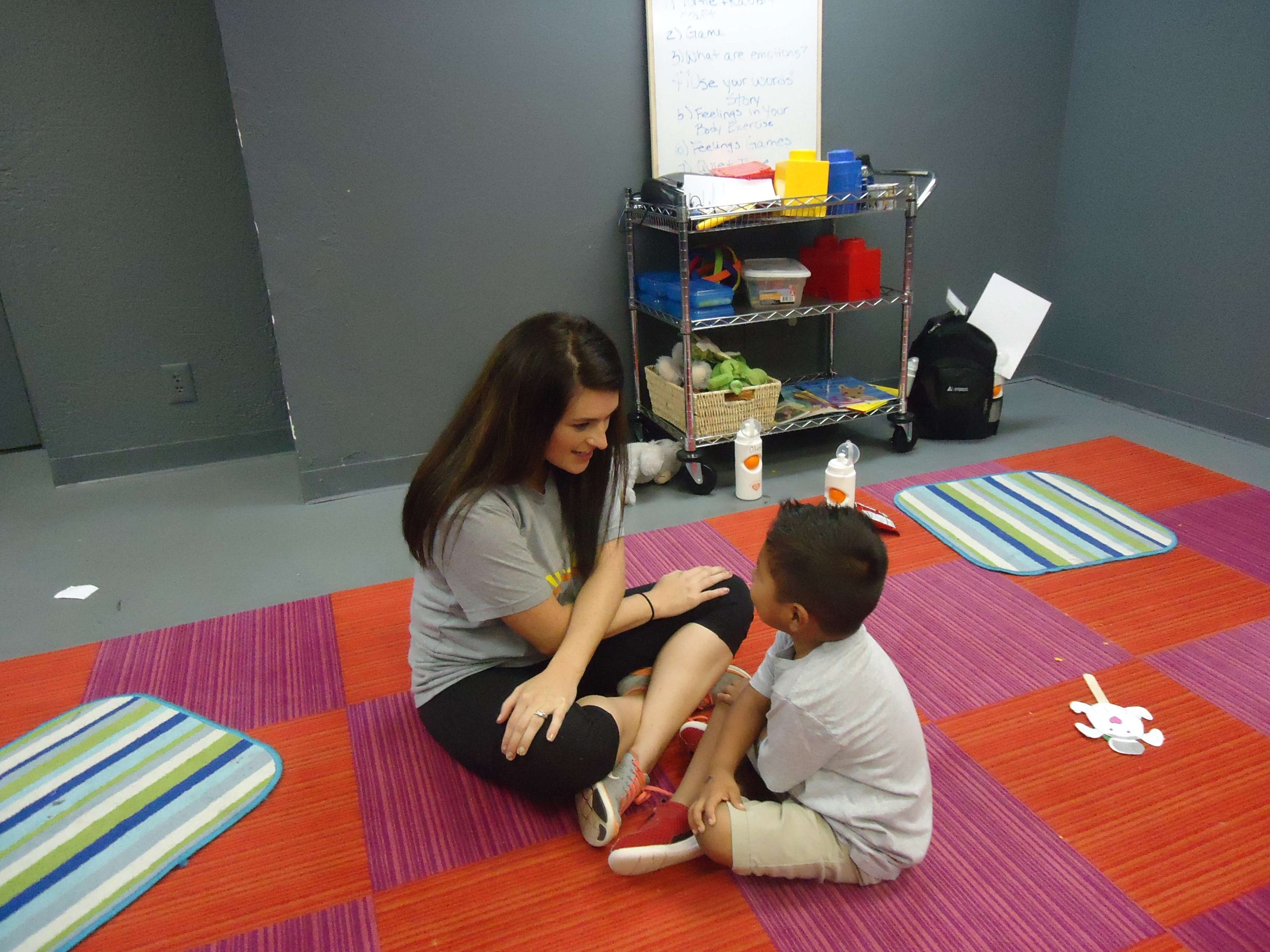 HALO offers a 10-week intensive counseling program for foster and adoptive children and their families ages 3-18. The program is designed to meet the emotional needs of the child in order to achieve healing from emotional trauma. The majority of the families who have participated in the program reach a state of healing and no longer need access to further mental health services.
Making Sense of Your Past Worth
A program for men, women and teens.
Self-Worth is the foundation of who we are as human beings and in today's world is highly sought after. It plays a role in every decision we make and in every relationship we have. This eight week program is designed for men, women and teens who desire the freedom that comes with positive self-worth and secure attachment. Making Sense of Your Worth follows a step-by-step process of replacing the lies the world has told us about who we are with the truth of who we really are.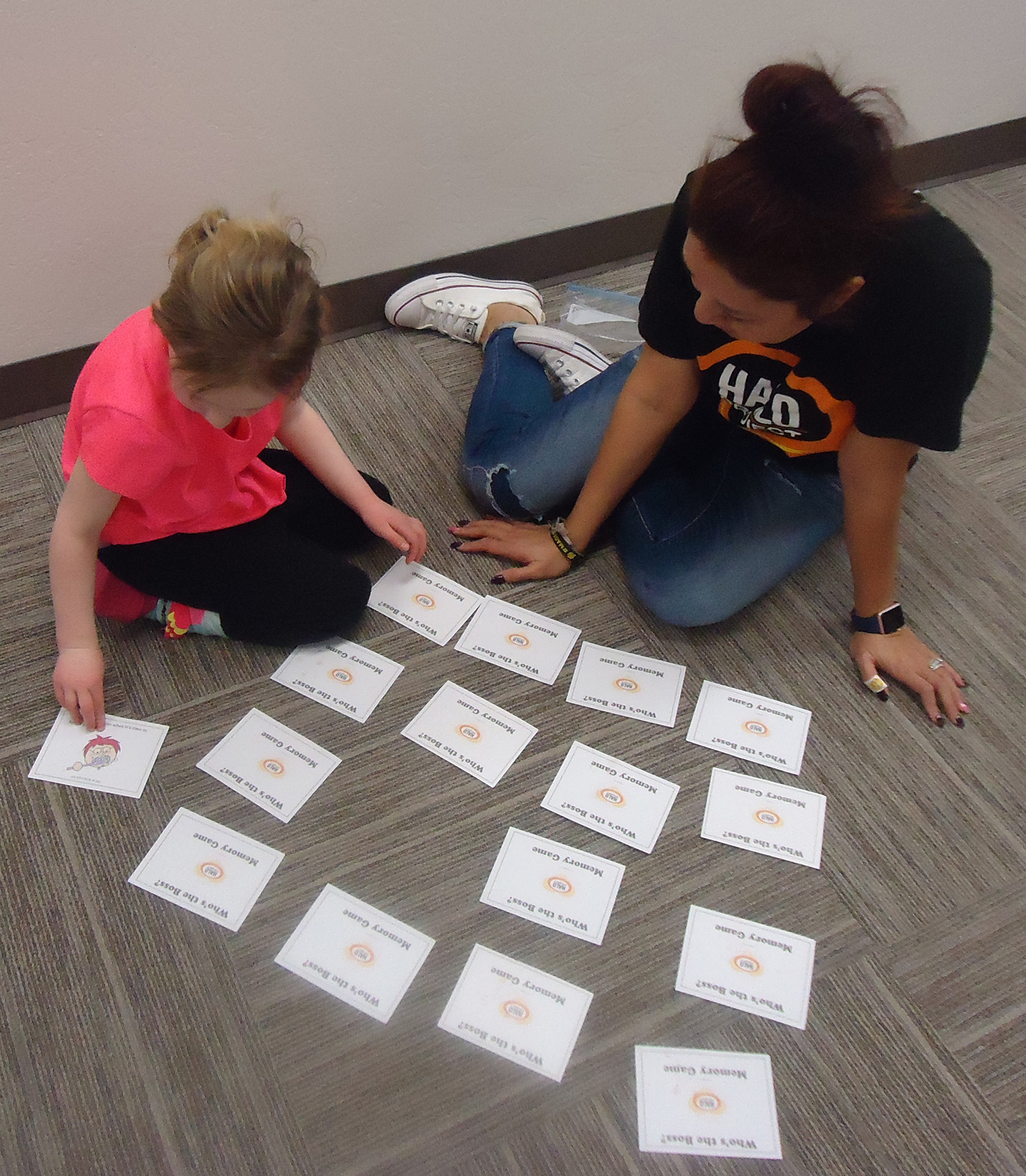 Making Sense of Your Worth & Parenting for Positive Self-Worth
A program for survivors of domestic violence and adult survivors of childhood abuse.
This 16 week program combines HALO's Making Sense of Your Worth Program with Parenting for Positive Self-Worth. Participants spend the first eight weeks learning about and healing from their own trauma histories. The second eight weeks focuses on learning a variety of parenting strategies designed to help adults parent their children in such a way that promotes healing from any exposure to trauma they experienced. In addition, the parenting strategies are designed to help parents establish positive self-worth in their children. This program is designed to stop the generational cycle of abuse that permeates so many hurting families.
The Oklahoma TBRI ® Collaborative for Children (OTCC)
A collaborative designed for organizations serving Oklahoma's most vulnerable children
The goal of the Oklahoma TBRI® Collaborative for Children is to transform the world's impacting our children. The OTCC produces a cultural change within the child welfare system that enables those who touch a child's life to make decisions based upon the best practices of trauma-informed care (i.e. TBRI.) The OTCC provides on-going support and training to our 17 partner organizations, schools and foster and adopt families.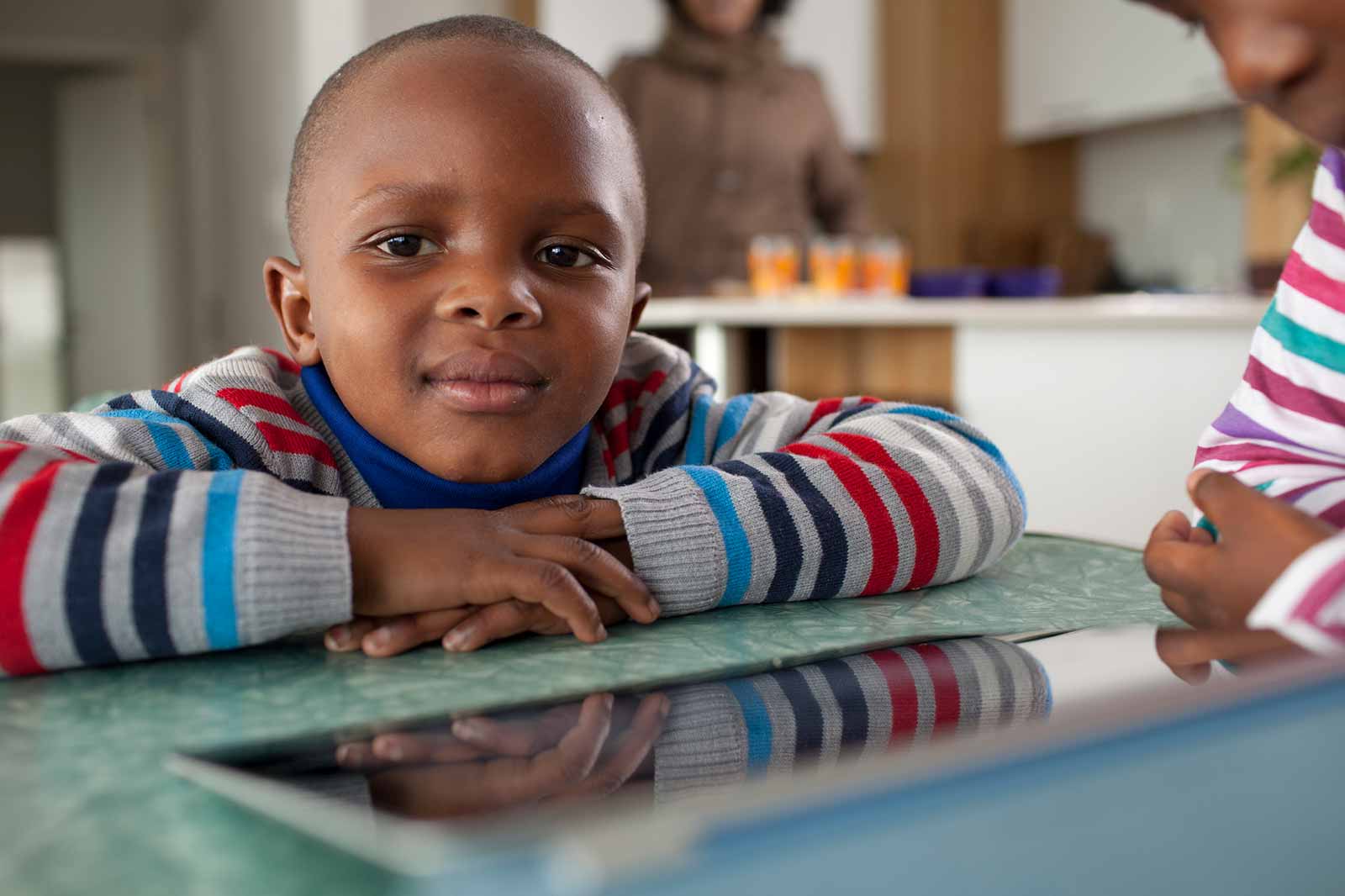 The Connected Parent
A program for any parent desiring to have a stronger connection with their children.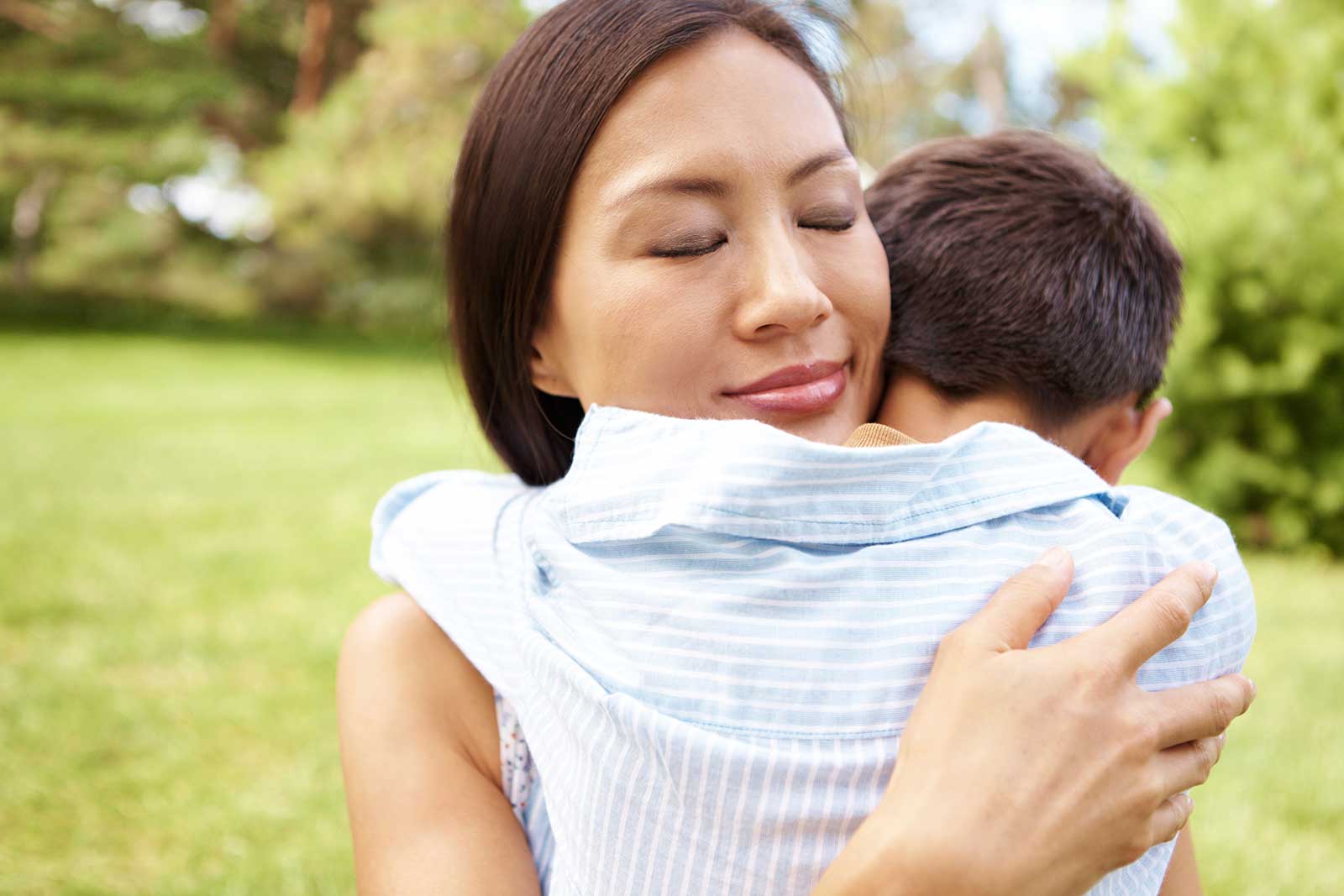 The Connected Parent program consists of ten 2-hour classes designed to teach connected parenting techniques to parents desiring to have a stronger connection with their children. For years, friends of HALO have said, "You have classes for foster and adopt families as well as vulnerable families, but what about the ones who haven't fostered or adopted or have known trauma? We want to learn these parenting skills also!" HALO listened and created an amazing set of classes just for these families.