Unique Training Opportunities:
FASD Training
Fetal-Alcohol Spectrum Disorders (FASD's): According to the CDC, up to 1 in 20 U.S. school children may have FASDs.  Yet, clinicians and families are unfamiliar with the impacts an FASD can have on a child, family and systems.  There are huge gaps in services all across the U.S. in which states do not have any therapeutic programming specifically for children and families who are impacted.  There is a nation-wide movement led by a variety of caring individuals interested in educating the public and working towards creative interventions to meet the need.
SCHEMA Therapy Training
FASCETS Training
This Training-of-Facilitators is for individuals who, as a result of having participated in a FASCETS three-day/18-hr workshop on FASD and the Neurobehavioral Model, recognize the need for wider understanding of the brain-behavior link. They will then become equipped and certified to educate colleagues, parents and community partners to effectively work with people with Fetal Alcohol Spectrum Disorders and other brain-based conditions, using the FASCETS Neurobehavioral Model.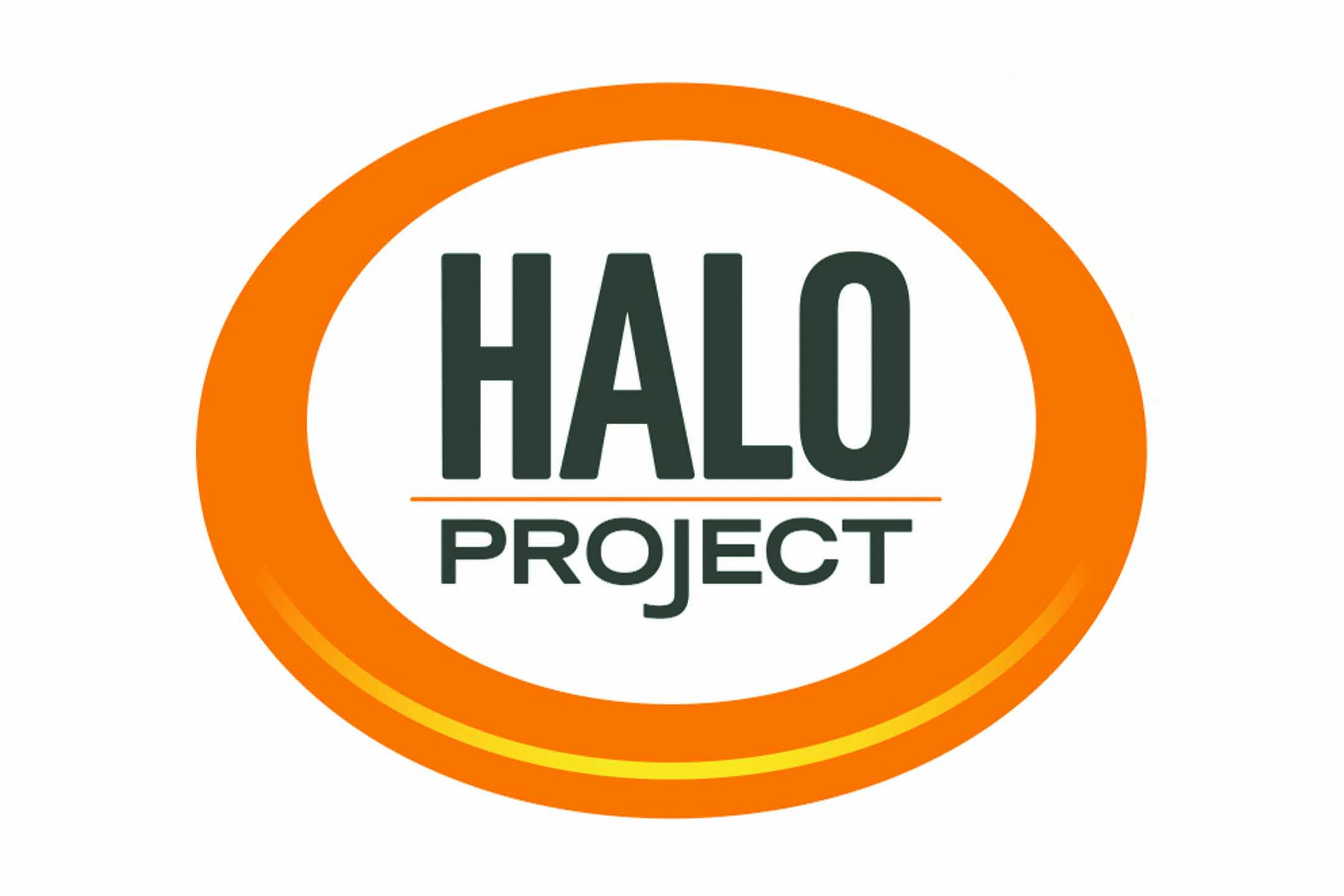 Making Sense of Your
Past

Worth

Introducing the Making Sense of Your Past (Worth) Curriculum! This curriculum is ideal for a clinician working with individuals desiring to get to a place of secure attachment and/or positive self-worth. This curriculum was created for two main reasons. First, when foster and adoptive families learn about their personal attachment style, they often seek answers in how to change it. Before now, a curriculum or guide to help them do this did not exist. Now we have it, and it is an amazing step-by-step program for helping adults gain secure attachment. Secondly, there is a deep need to bring healing to families who are at-risk for having their children removed or any caregiver exposed to relational trauma. In order for these families to be successful in parenting they must operate from a place of healing and security. The Making Sense of Your Past (Worth) curriculum brings them to a place of healing and prepares them to be able to engage in successful parenting strategies in their homes. This curriculum is also ideal for teens or any individual desiring to get to a place of positive self-worth.

This training is available to any licensed clinician or under supervision for licensure. In addition, those with specific trauma training may also apply.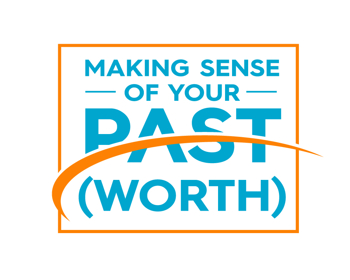 Building Freedom Within
We are thrilled to announce we have completed the Making Sense of Your Worth Part Two curriculum called Building Freedom Within.  In Making Sense of Your Worth, facilitators and participants came to know their worth and value by replacing lies with truth and exploring how to get their needs met as adults.  Making Sense of Your Worth focused on how the external relationships and messages defined an individual's worth and value up until this point in their lives.  Recognizing the value of Making Sense of Your Worth, facilitators and participants expressed the desire to continue the journey towards positive self-worth and learn how to live everyday life with this new knowledge.
Building Freedom Within is an eight-week curriculum designed to assist people who desire to continue on the journey to positive self-worth.   Now that facilitators and participants have developed a foundation of knowing their worth and have made sense of the messages and lies they have received over their life, they can begin to focus on securing a positive healthy relationship with self.  Building Freedom Within is all about learning how to be your own best friend by removing the barriers to offering to yourself the healthy relationship characteristics you desire.
In Building Freedom Within, you will gain the tools needed to live your life based on positive self-worth and authentic living.  We focus on the option of processing more lies, modifying the barriers to being kind to ourselves, forgiveness of self, healthy boundaries, identity and purpose, and tools for everyday living.   At the end of Making Sense of Your Worth, participants asked, "Now what do we do?" At the end of Building Freedom Within, participants are saying, "We got this.  We are good to go."
This training is an extension of the Making Sense of Your Worth curriculum, therefore only trained Making Sense of Your Worth Facilitators may apply.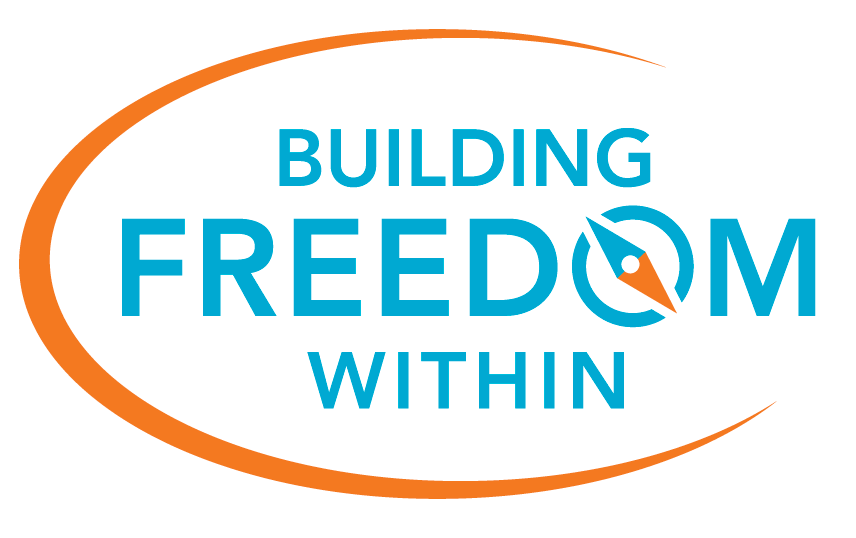 TBRI® Training for Professionals
In partnership with the Karyn Purvis Institute of Child Development (KPICD,) HALO Project offers a two-day TBRI® training for professionals several times throughout the year. This is possible through the Oklahoma TBRI® Collaborative for Children (OTCC.) The goal in providing this training is to empower all organizations serving Oklahoma's abused and neglected children with the knowledge they need meet the needs of those they serve.
TBRI® Training for Foster and Adoptive Caregivers
We are thrilled to now be able to offer a TBRI® Two-Day Training for foster and adoptive families! If you would like to develop a deeper understanding of the children you care for as well as a deeper understanding of yourself, this training is for you. This two day overview will teach the basic components of Trust-Based Relational Intervention (TBRI®) and how to begin applying them in your home. This registration is for families. If you are a professional, please sign up for the TBRI® Training for Professionals.
HALO Program Curriculum Training
For years HALO has been asked by TBRI® Practitioners to share our curriculum. Although we were willing, running a HALO program comes with needing resources and manpower that many who wanted the curriculum didn't have access too. Now, the HALO Board of Directors made the bold decision to go ahead and train TBRI® Practitioners/Clinicians in the curriculum with the understanding they may not be able to administer the full program. Now, TBRI® Practitioners/Clinicians can be taught the curriculum and use it for individual sessions, for running parent classes or for running a Kids Club or Camp. We are blessed to be able to offer training in this amazing program to others all over the world.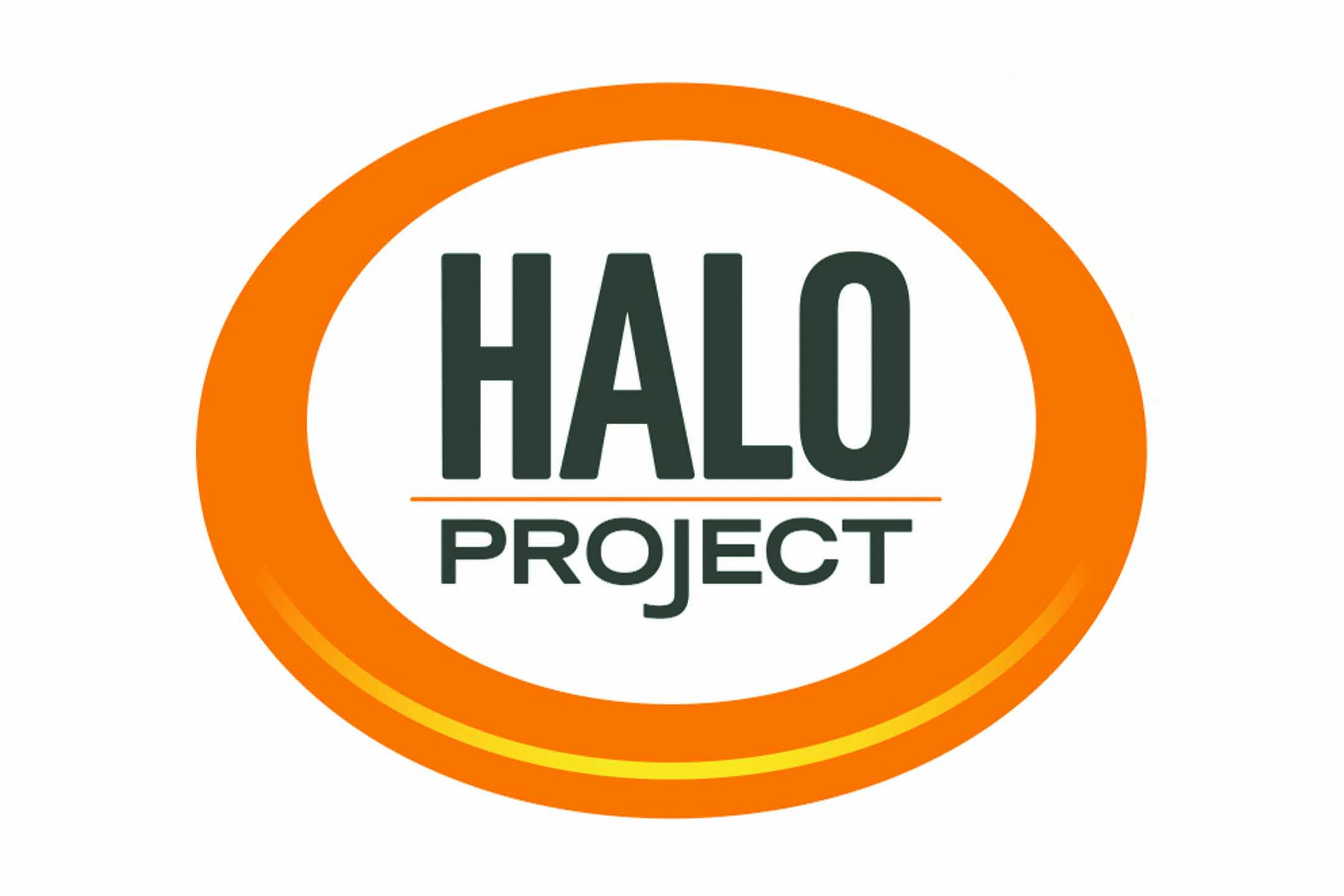 Collaborative Impact Project
Oklahoma has the highest level of ACEs out of any other state in the US.  Thus, Oklahoma children are being exposed to more painful events than anywhere else in the country.
At HALO we have been addressing this issue by making sure to bring the best possible mental health interventions used nationally to our great state of Oklahoma.  As a result, we have seen a significant improvement in the quality of services HALO and our partner agencies provide.
Our hope of making an impact lies in the formation of the Collaborative Impact Project.  The Collaborative Impact Project will create a high-quality, highly trained team of mental health professionals designed to address the mental health needs of Oklahoma's vulnerable populations. 
The Collaborative Impact Project will provide training to Oklahoma mental health professionals from a variety of organizations in Trust-Based Relational Intervention (TBRI®), Making Sense of Your Past Worth, and Internal Family Systems Therapy.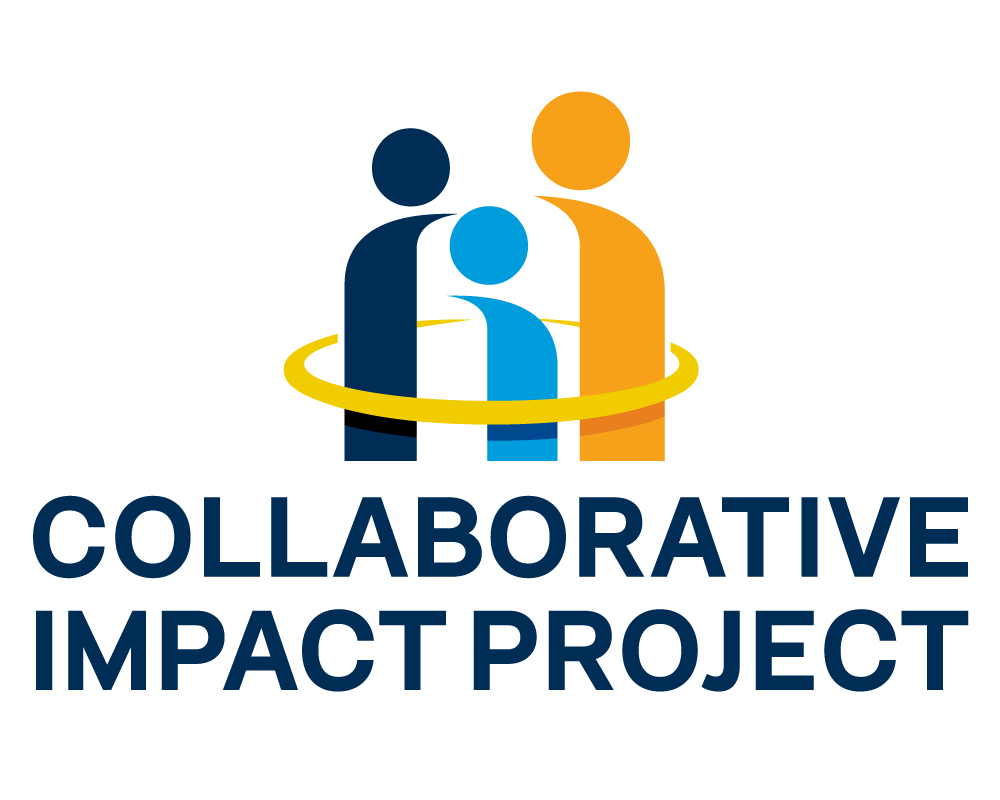 Date/Time
Event
08/21/2023 - 10/03/2023
1:00 pm - 3:30 pm
VIRTUAL, August-October 2023 Making Sense of Your Worth - FULL (Please see other training dates)
11/10/2023
9:00 am - 4:00 pm
FASD Training | November 10th
HALO Project, Oklahoma City
11/16/2023 - 11/17/2023
9:00 am - 4:30 pm
November 16-17, 2023 TBRI® for Professionals - FULL (Please see other training dates)
Halo Project, Oklahoma City OK
11/16/2023 - 11/17/2023
9:00 am - 4:30 pm
November 16-17th, 2023 TBRI® for - FULL (Please see other training dates)
HALO Project Primary Campus, Oklahoma City, OK
12/04/2023 - 12/08/2023
8:30 am - 4:30 pm
December 4-8, 2023 Making Sense of Your Worth
HALO Project Primary Campus, Oklahoma City, OK
01/01/2024 - 12/31/2024
12:00 am
TBD Training Registration for ages 3-7 / 8-12
HALO Project Primary Campus, Oklahoma City, OK