Making Sense of Your
Past

Worth

Introducing the Making Sense of Your Past (Worth) Curriculum! This curriculum is ideal for a clinician working with individuals desiring to get to a place of secure attachment and/or positive self-worth. This curriculum was created for two main reasons. First, when foster and adoptive families learn about their personal attachment style, they often seek answers in how to change it. Before now, a curriculum or guide to help them do this did not exist. Now we have it, and it is an amazing step-by-step program for helping adults gain secure attachment. Secondly, there is a deep need to bring healing to families who are at-risk for having their children removed or any caregiver exposed to relational trauma. In order for these families to be successful in parenting they must operate from a place of healing and security. The Making Sense of Your Past (Worth) curriculum brings them to a place of healing and prepares them to be able to engage in successful parenting strategies in their homes. This curriculum is also ideal for teens or any individual desiring to get to a place of positive self-worth.

This training is available to any licensed clinician or under supervision for licensure. In addition, those with specific trauma training may also apply.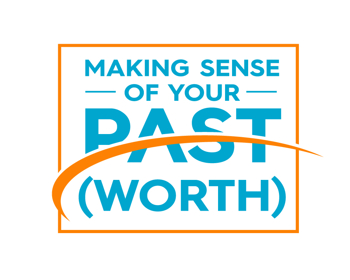 TBRI® Training for Professionals
In partnership with the Karyn Purvis Institute of Child Development (KPICD,) HALO Project offers a two-day TBRI® training for professionals several times throughout the year. This is possible through the Oklahoma TBRI® Collaborative for Children (OTCC.) The goal in providing this training is to empower all organizations serving Oklahoma's abused and neglected children with the knowledge they need meet the needs of those they serve.
TBRI® Training for Foster and Adoptive Caregivers
We are thrilled to now be able to offer a TBRI® Two-Day Training for foster and adoptive families! If you would like to develop a deeper understanding of the children you care for as well as a deeper understanding of yourself, this training is for you. This two day overview will teach the basic components of Trust-Based Relational Intervention (TBRI®) and how to begin applying them in your home. This registration is for families. If you are a professional, please sign up for the TBRI® Training for Professionals.
HALO Program Curriculum Training
For years HALO has been asked by TBRI® Practitioners to share our curriculum. Although we were willing, running a HALO program comes with needing resources and manpower that many who wanted the curriculum didn't have access too. Now, the HALO Board of Directors made the bold decision to go ahead and train TBRI® Practitioners/Clinicians in the curriculum with the understanding they may not be able to administer the full program. Now, TBRI® Practitioners/Clinicians can be taught the curriculum and use it for individual sessions, for running parent classes or for running a Kids Club or Camp. We are blessed to be able to offer training in this amazing program to others all over the world.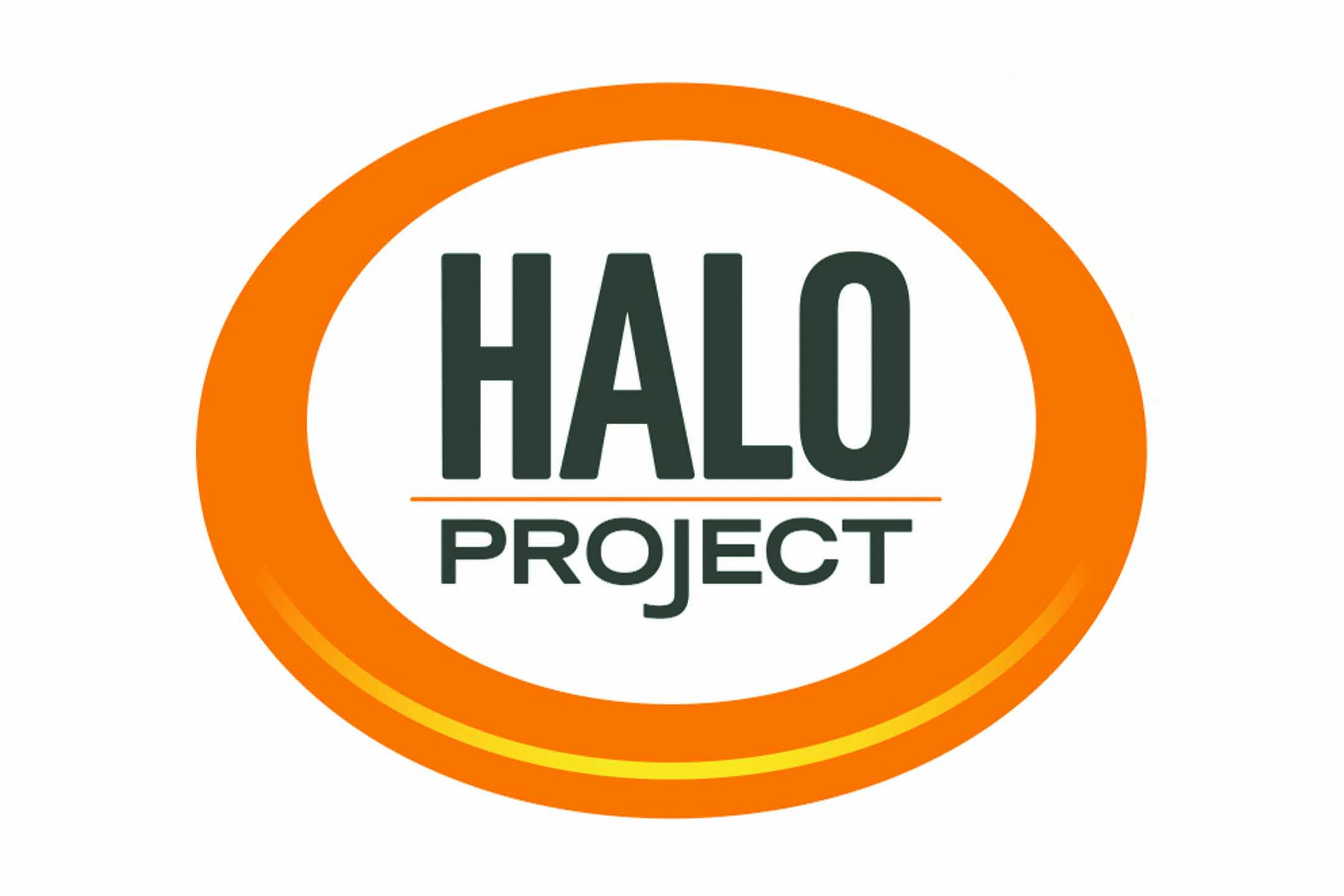 Collaborative Impact Project
Oklahoma has the highest level of ACEs out of any other state in the US.  Thus, Oklahoma children are being exposed to more painful events than anywhere else in the country.
At HALO we have been addressing this issue by making sure to bring the best possible mental health interventions used nationally to our great state of Oklahoma.  As a result, we have seen a significant improvement in the quality of services HALO and our partner agencies provide.
Our hope of making an impact lies in the formation of the Collaborative Impact Project.  The Collaborative Impact Project will create a high-quality, highly trained team of mental health professionals designed to address the mental health needs of Oklahoma's vulnerable populations. 
The Collaborative Impact Project will provide training to Oklahoma mental health professionals from a variety of organizations in Trust-Based Relational Intervention (TBRI®), Making Sense of Your Past Worth, and Internal Family Systems Therapy.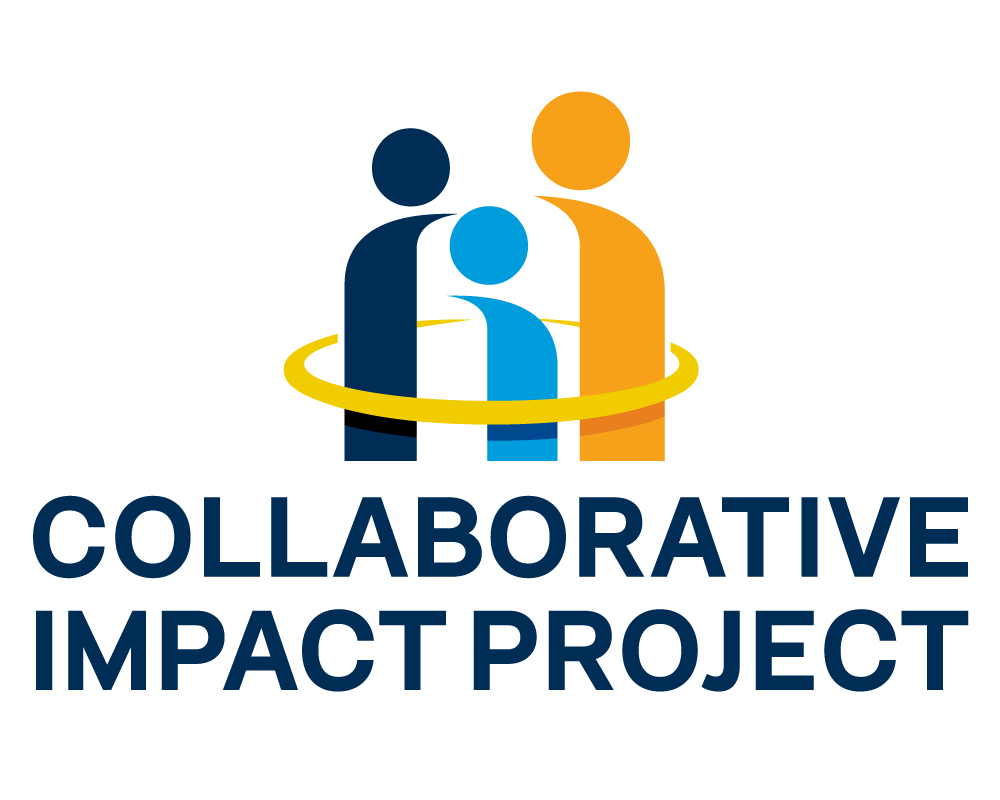 Training Class Calendar
Date/Time
Event
03/30/2022 - 05/18/2023
1:00 pm - 3:30 pm
VIRTUAL, March-May 2023 Making Sense of Your Worth
01/16/2023 - 01/20/2023
9:00 am - 4:30 pm
Winter Garden, FL - Making Sense of Your Worth, January 16-20, 2023
Mosaic Church, Winter Garden, FL, Winter Garden FL
01/30/2023 - 02/03/2023
9:00 am - 5:00 pm
Jan 30th-Feb 3rd, 2023 Training Registration for ages 3-7 / 8-12
HALO Project Primary Campus, Oklahoma City, OK
02/16/2023 - 02/17/2023
9:00 am - 4:30 pm
February 16-17, 2023 TBRI® for Professionals
Memorial Road Church of Christ – Summit Building, Edmond Oklahoma
02/16/2023 - 02/17/2023
9:00 am - 4:30 pm
February 16-17th, 2023 TBRI® for Caregivers
Memorial Road Church of Christ – Summit Building, Edmond Oklahoma
02/27/2023 - 03/03/2023
9:00 am - 4:30 pm
February 27-March 3, 2023 Making Sense of Your Worth
HALO Project Primary Campus, Oklahoma City, OK
05/11/2023 - 05/12/2023
9:00 am - 4:30 pm
May 11-12, 2023 TBRI® for Professionals
Memorial Road Church of Christ – Summit Building, Edmond Oklahoma
05/11/2023 - 05/12/2023
9:00 am - 4:30 pm
May 11-12th, 2023 TBRI® for Caregivers
Memorial Road Church of Christ – Summit Building, Edmond Oklahoma
06/05/2023 - 06/08/2023
9:00 am - 4:30 pm
Pocatello, ID - Making Sense of Your Worth, June 5-8, 2023
Gateway Training Center, Pocatello ID
06/19/2023 - 06/23/2023
9:00 am - 4:30 pm
June 19-23, 2023 Making Sense of Your Worth
HALO Project Primary Campus, Oklahoma City, OK
08/14/2023 - 10/03/2023
1:00 pm - 3:30 pm
VIRTUAL, August-October 2023 Making Sense of Your Worth
09/14/2023 - 09/15/2023
9:00 am - 4:30 pm
September 14-15, 2023 TBRI® for Professionals
Memorial Road Church of Christ – Summit Building, Edmond Oklahoma
09/14/2023 - 09/15/2023
9:00 am - 4:30 pm
September 14-15th, 2023 TBRI® for Caregivers
Memorial Road Church of Christ – Summit Building, Edmond Oklahoma
10/23/2023 - 10/27/2023
9:00 am - 4:30 pm
October 23-27, 2023 Making Sense of Your Worth
HALO Project Primary Campus, Oklahoma City, OK
11/16/2023 - 11/17/2023
9:00 am - 4:30 pm
November 16-17, 2023 TBRI® for Professionals
Memorial Road Church of Christ – Summit Building, Edmond Oklahoma
11/16/2023 - 11/17/2023
9:00 am - 4:30 pm
November 16-17th, 2023 TBRI® for Caregivers
Memorial Road Church of Christ – Summit Building, Edmond Oklahoma