Welcome to HALO Project
Bringing deep healing to children from hard places and their families all over the world.
About Us
Our Programs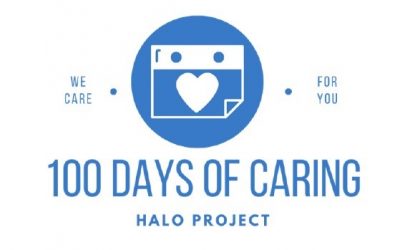 It's back to school time! This is usually an exciting for kids and parents alike, though it looks a little different this year. All families are facing new challenges, but children in foster care are still experiencing many of the same—they feel out of place,...
"HALO is truly holistic and relationship focused. Caregivers spend as much time as kids in the program. Parents tell me while they came for change for their kids so many themselves leave deeply changed in ways they didn't realize they needed."
-Heather Askew, LCSW
Learn more about Halo Project programs and services.
How can you make a difference?