HALO provides a unique volunteer opportunity for individuals who have a heart for children in foster care and/or children who have been adopted. Each child (ages 5-7 and 8-12) enrolled in HALO Project is assigned their own personal buddy. The role of the buddy is to provide one-on-one positive nurturing interactions with a foster/adopted child during the organized HALO night events. The buddy serves as a role model for behavior and provides a secure base for the child to explore social, attachment and sensory rich activities. The buddy and child will be crafting, snacking, reading and playing together as well as participating in group activities focused on learning life lessons such as "using your words" and "accepting no." Laughter and joy are utilized to promote a safe nurturing environment. This safety allows the children to learn, explore, create and heal.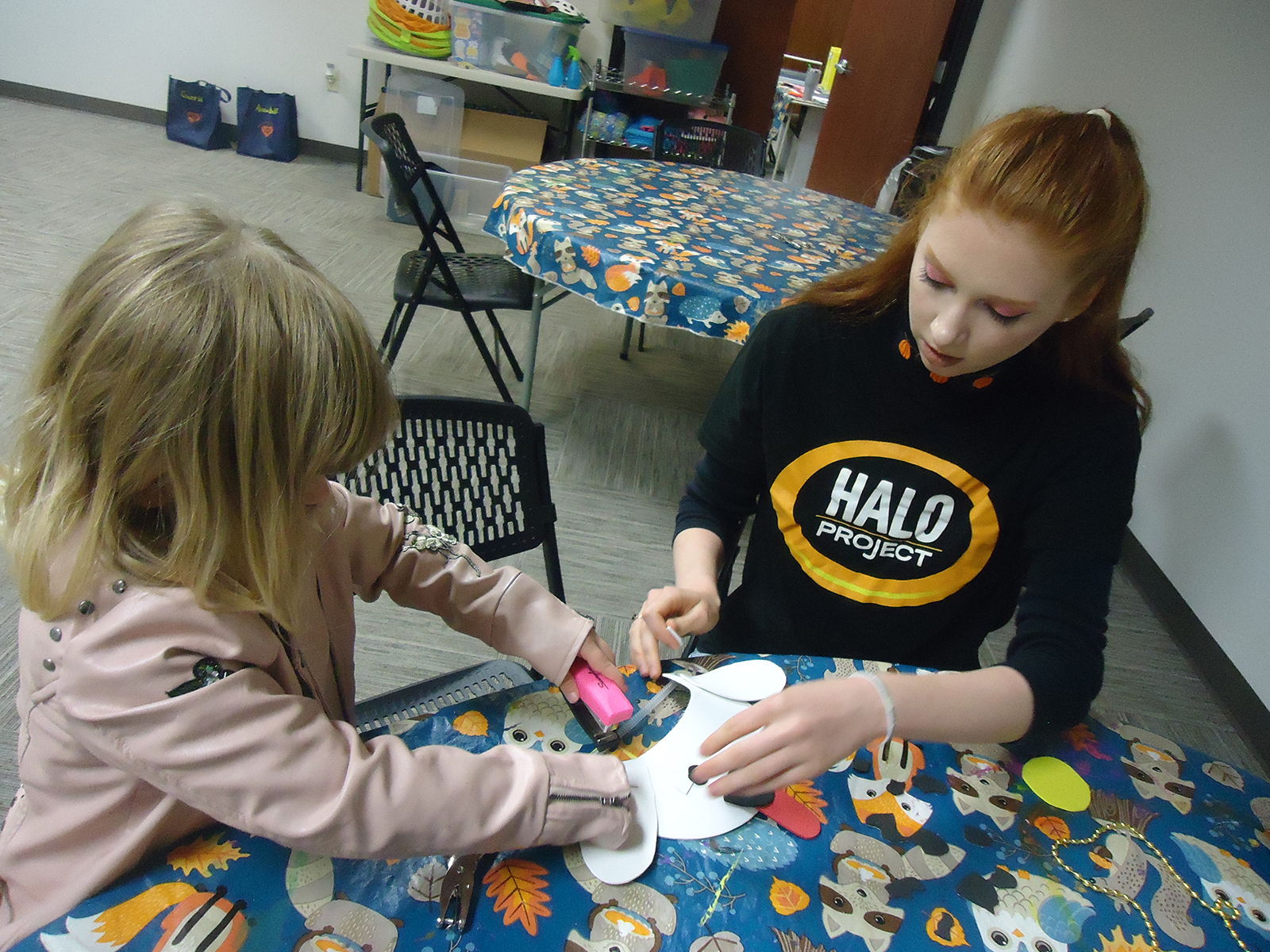 You are meant to be a buddy if you….
Have a heart for kids in the foster care system and/or kids that have been adopted.
Have the desire to enhance your own teaching and interpersonal skills with children.
Have always wanted to mentor a child but cannot make a life-long commitment.
Have the desire to learn about the effects of abuse and neglect on children and how to help them.
Crave more personal hands on interactions from your volunteer opportunities.
Are free for 1 day of training prior to the 10 week HALO Program.
Can commit to one night a week for ten weeks from 5:30 – 8:00 pm.
Being a buddy with the Halo Project is an absolute privilege. The people involved have huge hearts and it shows!  I am so blessed to be part of something so amazing.
HALO Administrative Angels donate their time performing a variety of tasks in the HALO office. They make copies of HALO materials, cut out items for HALO crafts and stuff envelopes for HALO mailings. They help prepare for specific events, run errands and play with kids while their parents are having confidential talks with therapists. Our Administrative Angels are the "building blocks" ensuring the success of HALO mission. Enjoy extreme flexibility while making a large impact as a HALO Administrative Angel.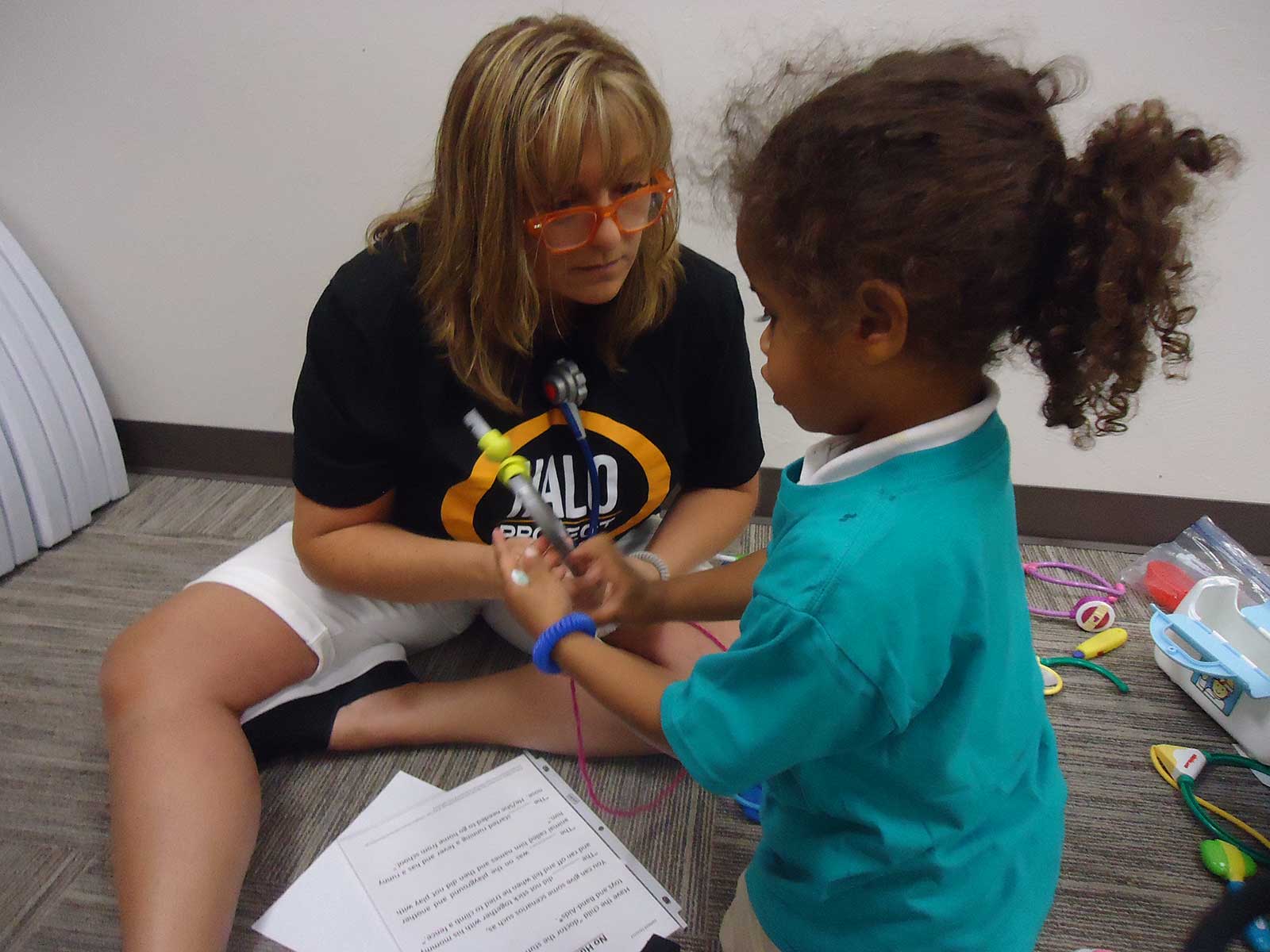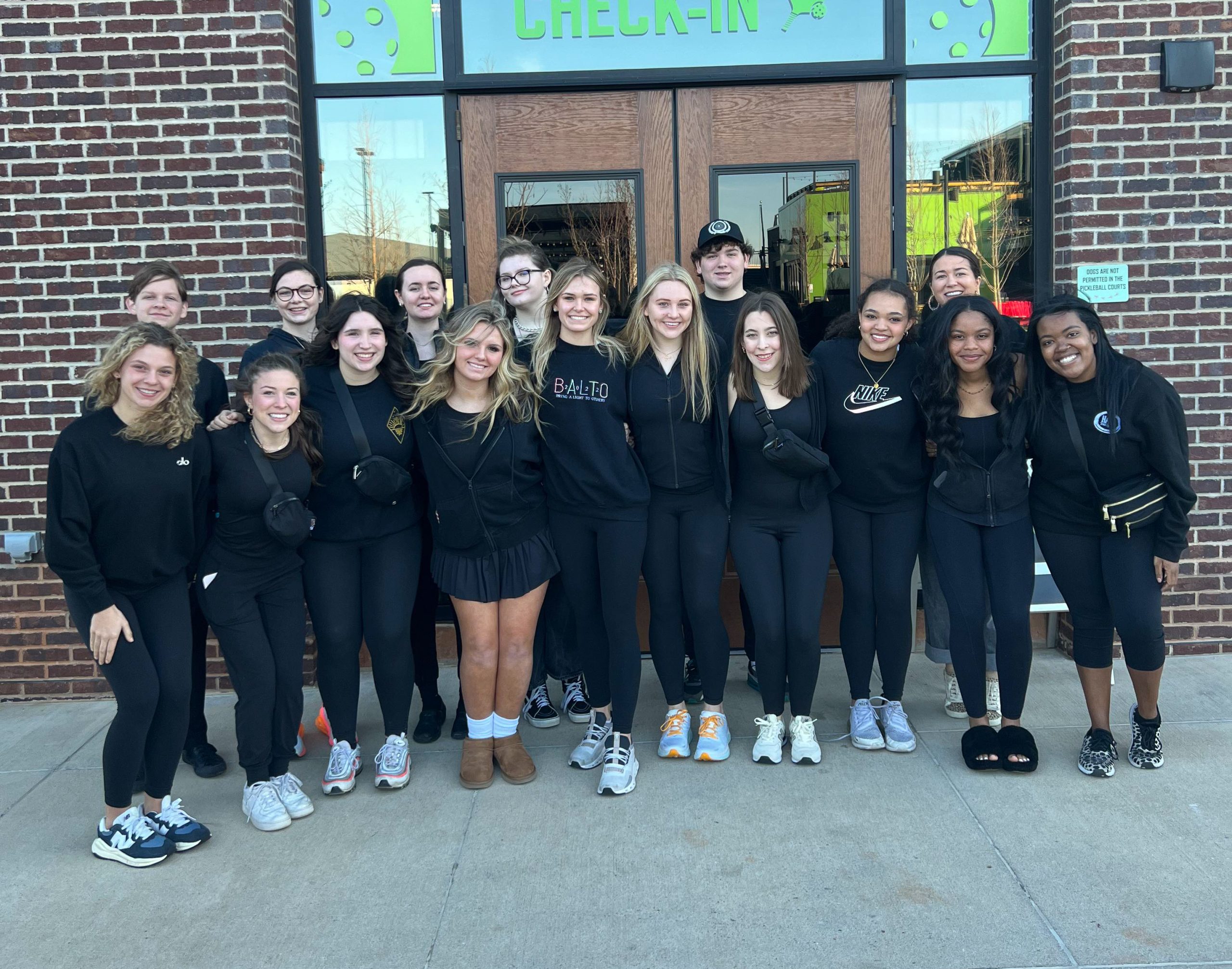 The HALO Teen Board exists for Oklahoma high schools students who have a passion to serve, lead, and help foster and adoptive children and families. Students that participate in our Teen Board will have the opportunity to partake in leadership training, fundraising events, and volunteer service hours. 
Applications are currently closed and will open Summer of 2024.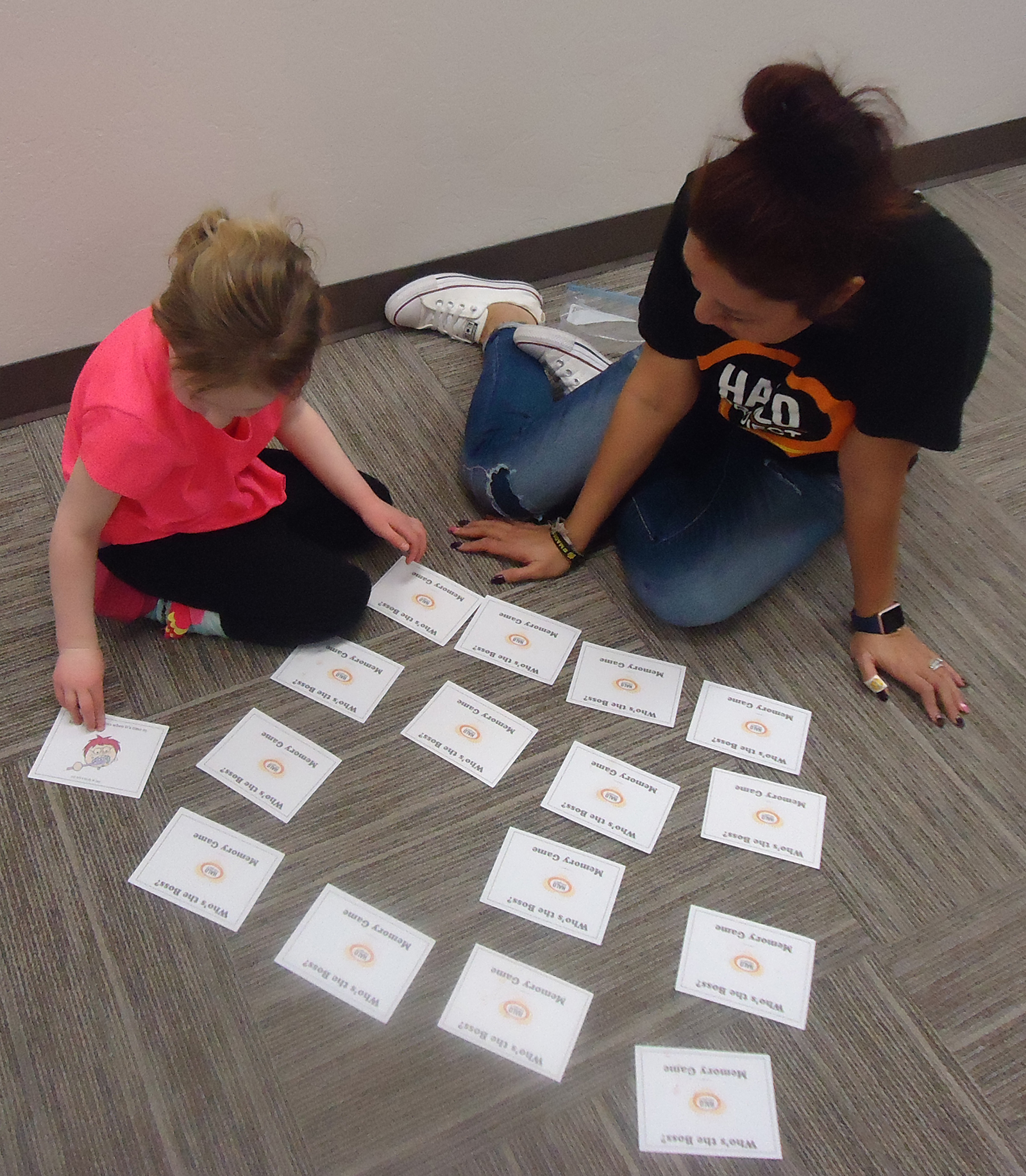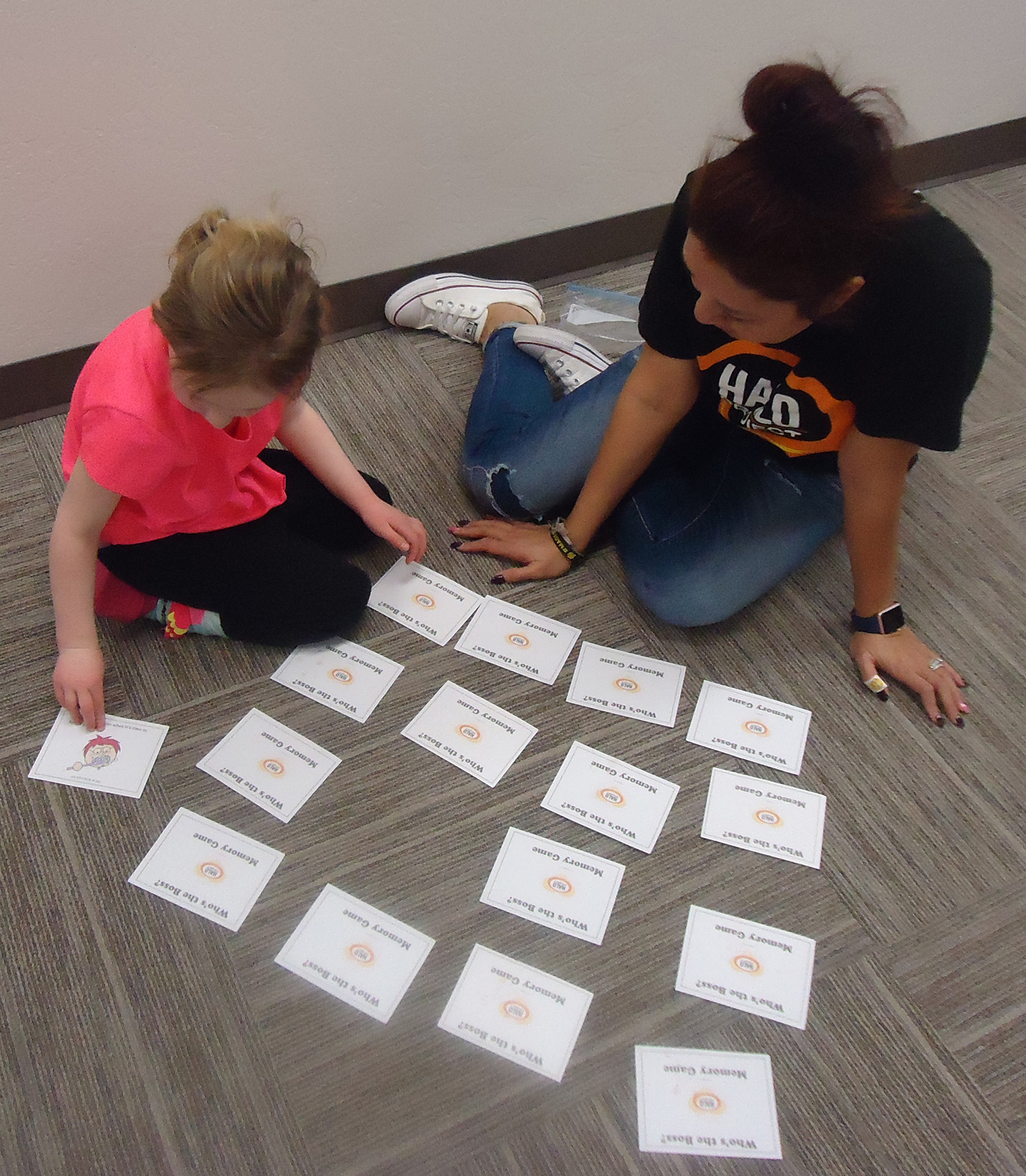 Dream Teams are teams of advocates dedicated to promoting the mission and work of HALO. Dream Team Captains form their own teams and engage in a variety of development activities such as:
Hosting small special events.
Recruiting volunteers.
Encouraging individuals to attend HALO events.
Hosting supply drives.
Secure Auction Items.
Talk about HALO Wherever they go!
Teams earn points and compete with one another on an annual basis for bragging rights and trophies.
The Dream Team ensures the financial security of the organization which is necessary to continue the healing mission. Thank You Dream Teams!