The Latest Resources From HALO Project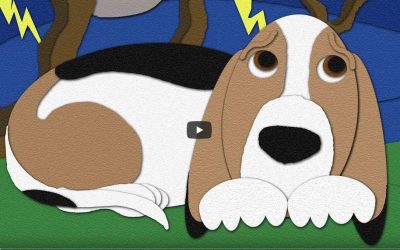 Join HALO Project therapist, Tara Moore, LCSW, as she reads Doggie Doesn't Know "No!" by Cindy R. Lee.  This book helps you and your child understand the TBRI® concept of "Accepting No."  Remember, any skill you desire to incorporate into your daily life with your...
read more
COVID-19 Virtual Support Project
Mental Health Support for Oklahoma's foster and adoptive families
Protected Additional Resources for COVID-19 Virtual Support Groups
A password is required to access this area. Instructions for access will be given out by group leaders at the proper time.