Making Sense of Your Worth & Parenting for Positive Self-Worth
Several years ago, HALO was asked to create a program for survivors of domestic violence with the goal of keeping children in their home and to end the cycle of generational trauma. In order to achieve this goal, HALO created the Making Sense of Your Worth curriculum coupled with the Parenting for Positive Self-Worth curriculum. HALO Project is proud to partner with Palomar to offer this unique program to survivors of domestic violence. Today, 1 out of 4 females is impacted by domestic violence and in 65% of these cases the abuse is also occurring directly towards the children. Our goal became to first help the survivors heal from their own trauma experiences and obtain positive self-worth. Following their healing, we teach them how to parent their own children in such a way in which their children overcome the traumatic experience and develop positive self-worth. The Parenting for Positive Self-Worth curriculum is based on Trust-Based Relational Intervention (TBRI®) developed by Dr. Karyn Purvis and Dr. David Cross from the Karyn Purvis Institute of Child Development at Texas Christian University.
Participants show an increase on a variety of measures regarding self-worth. They report feeling stronger and healthier and many say they wish they would have had this program years ago. They also report a decrease in frustration with parenting and report improvements in their child's behaviors and a deeper connection between them.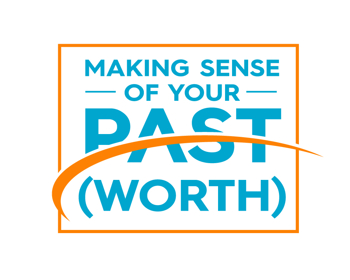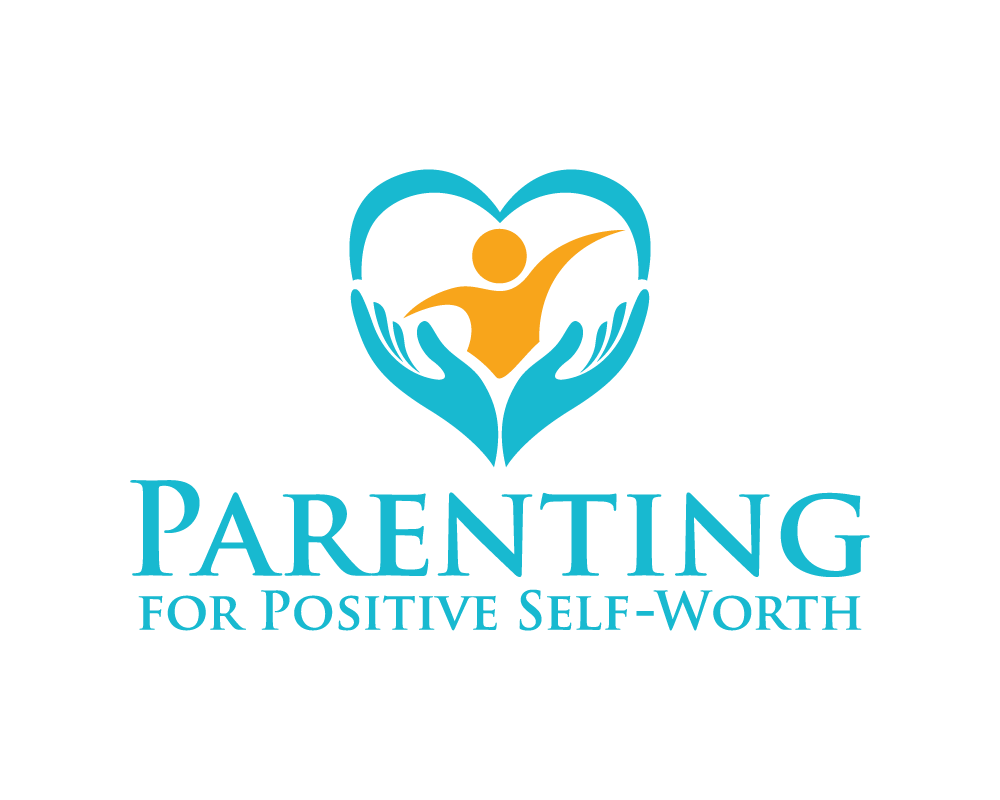 HALO Project and Palomar are partnering together to bring survivors of domestic violence an amazing recovery program. Domestic violence produces the slow stripping away of the survivor's self-worth and confusion as to how it all happened. Not only is healing desired by the survivor but there is also a deep desire to bring healing to their children.
This two-phase program will provide the survivor with the answers they seek about what happened as well as the step-by-step process to healing and gaining positive self-worth. It will also provide new parenting strategies aimed at helping children heal and develop their own positive self-worth.
Phase one is all about bringing positive self-worth to you. Phase two is all about bringing healing and positive self-worth to your children. In class you will learn:
how to connect with your child in a deep and meaningful way
how to empower your child to be successful each day
how to correct behavior while establishing positive self-worth in the child
While you are learning in class, your child will be participating in "HALO Kids Club" which is designed to teach him or her a variety of skills including self-regulation, using words to express emotions to get needs met, how to redo behavior in the most appropriate ways, how to connect to others, and healthy relationship skills.
Classes are held at Palomar in Oklahoma City.
Cost
There is currently no cost to attend this program. Services are covered by the generosity of individuals and foundations who care about the overall well-being of individuals surviving domestic violence. Thank you to our many supporters!
Waitlist
This program is designed for survivors of domestic violence. If you would like to be sign up, fill out the form below.
"I am most grateful for the opportunity of attending the HALO classes for the past 16 weeks. I am elated at the transformation this unique class brought to my life as a mother. Not only did it improve my self-worth which was low (though I concealed it with smiles) it also taught me an efficient way of training my child (as somebody who has gone to several parenting classes.)"
"HALO taught me how to transfer self-worth to my baby and it transformed my life as a mother."
"HALO helped me with the realization about my struggles with past abusive relationships and I just had a parent teacher conference and my daughter has made a 75% improvement in her behavior."
Thank you for applying to be a part of the 16 week Making Sense of Your Worth and Parenting for Positive Self-Worth Program. We are looking forward to meeting you and helping you break free from any trauma that may have a stronghold in your life. It is our belief that you will find deep healing in this program, not only for you but for your children. Once you fill out the application below, you will be added to our waitlist and should receive a confirmation email within 24 hours. Way to be brave and sign up