The Oklahoma TBRI ® Collaborative for Children (OTCC)
HALO Project has experienced years of success working with children and families in our ten week program. We were thrilled to finally have this program to offer Oklahoma foster and adopt families but we also knew we could never reach them all. It became clear that we needed to train as many professionals as we could in TBRI® in order to meet the need in our state. This meant coming alongside some of our leading non-profits and empowering them with everything we knew about helping kids and families. Since we formed the official collaborative in 2016, we have trained hundreds of professionals. We still fill the room every month and have for the past three years. We are blessed to have this program in the state of Oklahoma.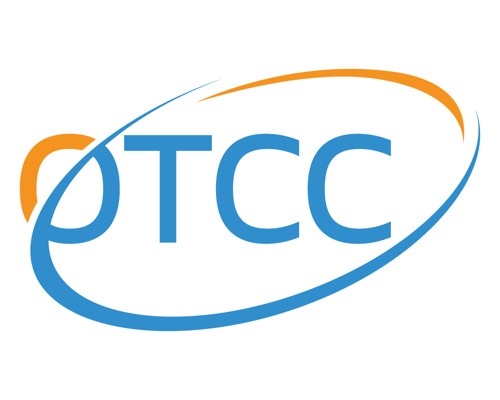 HALO Project created the Oklahoma TBRI® Collaboration for Children (OTCC) in 2016. The goal of the OTCC is to produce a cultural change within the child welfare system that enables those who touch a child's life to make decisions based upon the best practices of trauma-informed care (i.e. TBRI.) HALO provides partners with TBRI® Mentors (i.e. consultants), monthly TBRI® trainings, ongoing coaching and support and scholarships to the TBRI® Practitioner Training. TBRI® Mentors assist partners with creating and implementing a TBRI® implementation plan within their own organizations.
OTCC partners include OKDHS, CASA of Oklahoma County, Oklahoma County Juvenile Bureau, Anna's House Foundation, Angels Foster Family Network, SSM Behavioral Health, NorthCare, Palomar, Lilyfield, Meadows of Hope, Academy of Christian Studies, Circle of Care, YMCA of Greater Oklahoma City, Restore OKC, Youth Services of El Reno, and Pivot.
We have also begun working alongside Edmond Public Schools and Moore Public Schools to bring TBRI® to the classroom.
Cost:
Any employee of one of our partner organizations is able to attend the one day TBRI® training at no cost. Those outside of these partner organizations can attend for a fee. We usually reserve at least 30 spots for those outside the partner organizations. To find out more about training, please visit our training page.
"I've been to a lot of trainings and this is one the most fruitful trainings I have ever received. I am a trainer and supervisor and I love this training. This is my second time!"
"I learned how to interact with children on a more positive level by building and establishing trust."
"This was very informational and useful – I can use this information bother personally and professionally."
"Thank you so much! As an instructional coach I am very thankful for tools to give my teachers. I hope to be able to continue learning!"
"Please continue to offer this to public education. Our teachers in the trenches desperately need this training."