Since 2013, HALO Project has brought healing interventions to foster and adoptive families. The HALO clinicians also serve a variety of individuals whose lives have been touched by trauma in their private practices. In addition, HALO serves at-risk populations with the goal of keeping children with their families of origin and stopping the cycle of abuse. HALO also created the Oklahoma TBRI® Collaborative for Children (OTCC) to train and assist other professionals working with hurting children and families. At HALO we have a program for just about anybody who has been touched by trauma. We are very proud of the programs we have created over the years. And then just when we thought we had done it all, we got a call from the country ofLatvia.
It seems that a group of highly committed individuals in Latvia had the bold goal of bringing healing to the entire country. Their goal was to make sure every family expecting a child received training in TBRI® and they asked us to create the program. In partnership with the Karyn Purvis Institute of Child Development, HALO created a 21-hour curriculum for new parents. The non-profit in Latvia currently has over 600 families on the wait list. As we created the program, it became clear that families here in Oklahoma could also benefit from the program. Thus, this program is now being offered in the United States.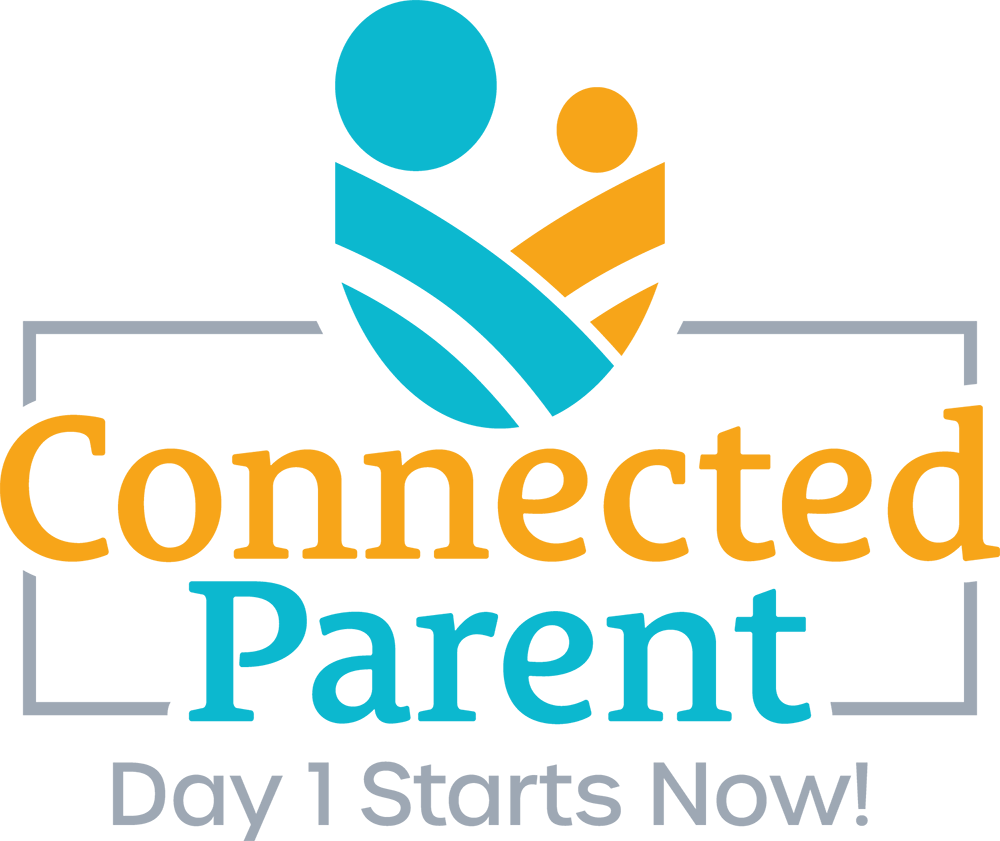 Parenting for Positive Self-Worth is an eight-week class in which caregivers meet together in a group setting for two hours per week. Caregivers learn how to parent their children in such a way as to establish positive self-worth and a stronger connection. Our main goal is to teach parenting techniques based on Trust-Based Relational Intervention ® that enhance the parent-child and/or parent-teen relationship. This class is for any parent who desires a closer relationship with their child as well as parents who are interested in strategies for handling a variety of behaviors.
Please note, Parenting for Positive Self-Worth is the second class in our parenting series and follows after Making Sense of Your Worth. Making Sense of Your Worth provides the building blocks needed to be the most successful caregiver you can be. Please consider taking Making Sense of Your Worth prior to attending Parenting for Positive Self-Worth. You can read more and sign up here.
Cost:
There will be a small fee to attend these classes. This money will be used to cover the costs associated with the class but also to fund our programs serving abused and neglected children offered at no cost. Always remember we would never turn anybody away for the inability to pay so we do have some scholarships set aside for this program.
Waitlist:
If you are interested in participating in these classes, sign up below.